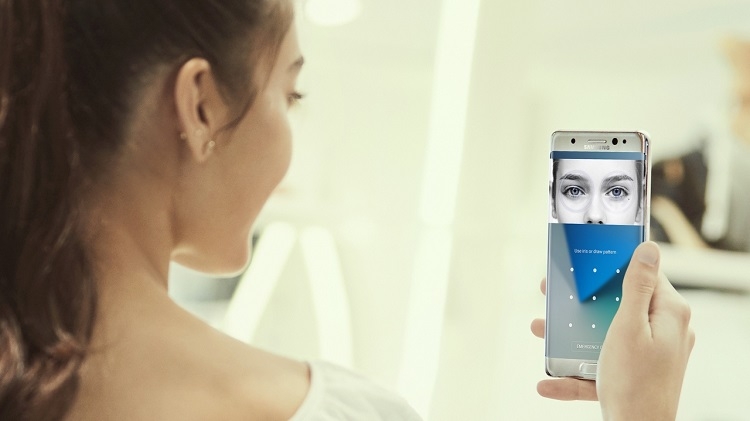 If fingerprint sensors can be found today in many laptops and smartphones, then scanners of the rainbow shell of the eye are still a rarity. The first smartphone with advanced authentication was Fujitsu Arrows NX F-04G, released at the end of May last year. By the end of 2015, Lumia 950 and 950 XL with a scanner of the iris became available on the market. Then they were joined by ZTE Nubia Praque S, HP Elite X3. Some other High-End class devices have such a function, for example, Samsung Galaxy Note 7. According to rumors, Apple also plans to introduce new technology in his next iPhone.
According to the forecasts of the analytical agency Abi Research, the scanners of the rainbow shell will gain popularity in the coming years. By 2021, more than 300 million smartphones with such scanners will be shipped to the market. According to the senior analyst Abi Research Marina LU (Marina LU), the widespread implementation of advanced authentication will push to a more intensive development services of mobile payments.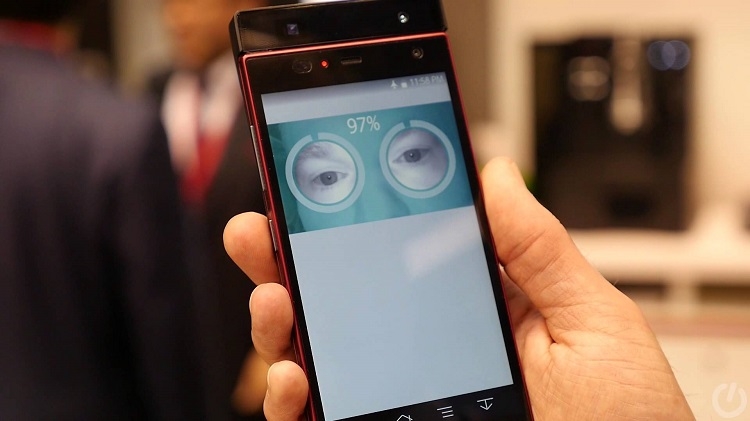 Note, recently it became known about Samsung plans to introduce rainbow shell scanners in the middle segment model. This was made possible thanks to the improvement of production and reduction in costs.