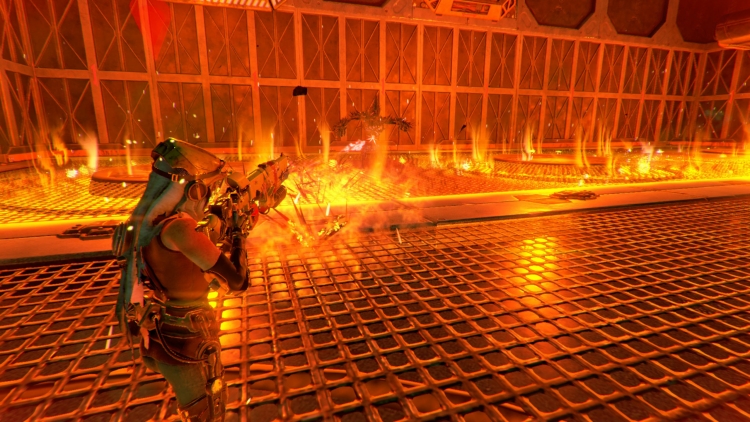 Recore really looks interesting and resembles good old platformers like Mega Man, as well as an ideological predecessor — Metroid Prime. This is not surprising, because the famous producer Keiji Inafune participates in the creation of the game. The video demonstrates the post-apocalyptic world, the movement of the main character Joule Adams, dressed in exoskeleton, and the use of various abilities of companion robots.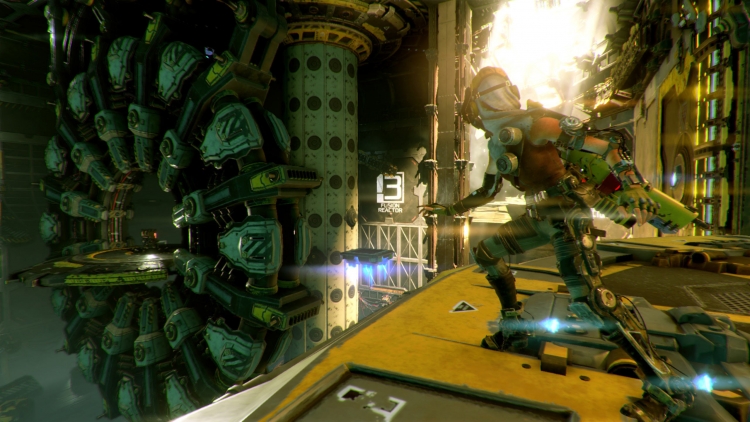 For example, a robot similar to a dog can provide assistance in confrontation with enemies, and the spider -shaped allows you to quickly move around the ceiling. The heroine is shot from opponents, fights with huge mechanized monsters, uses a hook to take away their energy nuclei from robotic enemies, uses reactive engines on the legs to accelerate movements or re -jumping when moving between platforms.
The world created by Comcept and Armature Games — This is the Far Eden planet (letters. — «Far paradise») on which there are almost no people left. As developers promise, the player has to explore a beautiful environment, meet various enemies and find treasures in the region «Creeping sands», where strong sandy storms from time to time change the appearance of the area.
The Recore adventure action movie enters the market on September 13 for the Xbox One console and computers running Windows 10. The game will support the Play Anywhere program, which allows you to buy it once at the Xbox or Windows store and get copies for both platforms. Achievements and preservations are also transferred between two versions of the game.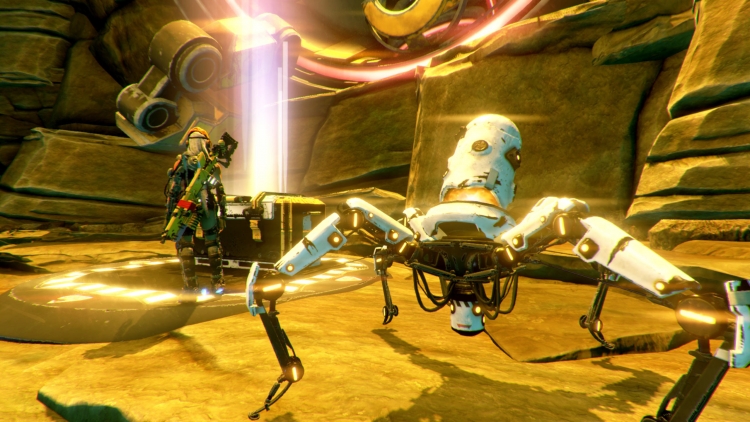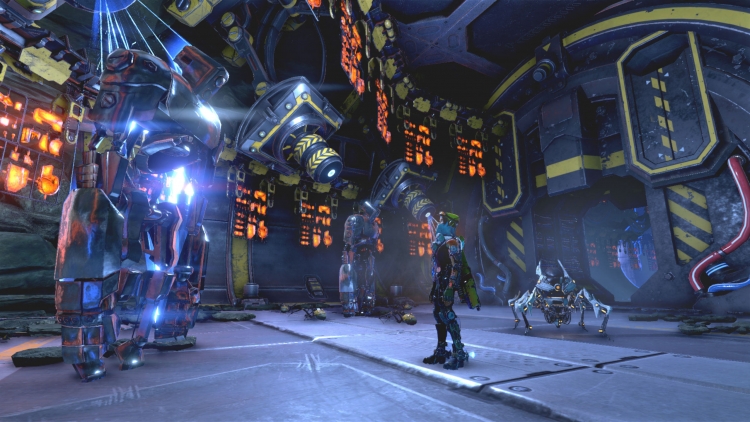 Source: