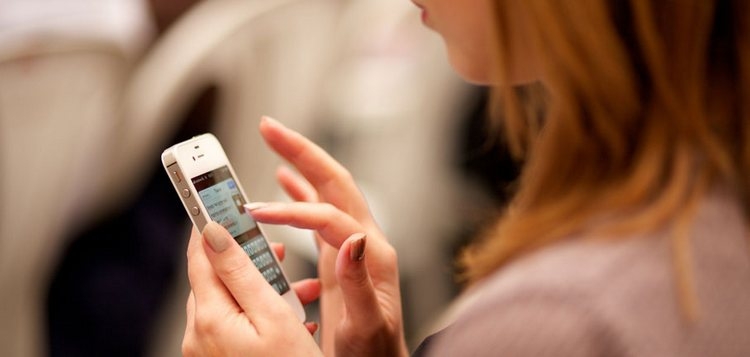 Most of the 4G users are recorded in the Asia-Pacific region, which accounts for 53.3 % of all LTE, and in China alone, their number is 302 million people. The second largest LTE was North America —24.1 % of the global volume of connections. At the same time, in Russia, the number of fourth -generation communication users is still relatively small — more than 10 million, — but, as noted in the report, this region is one of the fastest growing.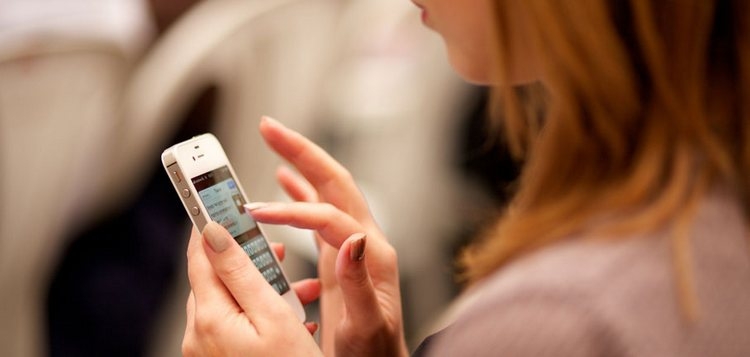 According to the representative of MTS Dmitry Solodovnikov, the operator's network is now about 4 million active LTE users. He also noted that last year was a record for the company in the number of constructed base stations of fourth -generation networks.
As of the end of the third quarter of the current year on the network «Megafon» 7.5 million devices with 4G support were registered — Compared to last year, their number increased by 53 %, the company representative said.
Despite the rapid growth of the popularity of LTE, a representative «T2 RTK holding» (Tele2 brand) Konstantin Kozshin is sure that 3G technology will dominate the market for several more years. At the end of June, in the Tele2 network, the share of LTE devices was only 5 %.
«Vimpelkom» did not disclose information about the number of LTE subscribers in his network, noting that as a result of the latest action to provide free Internet Internet at certain tariffs, their number jumped by 30 %.
Source: