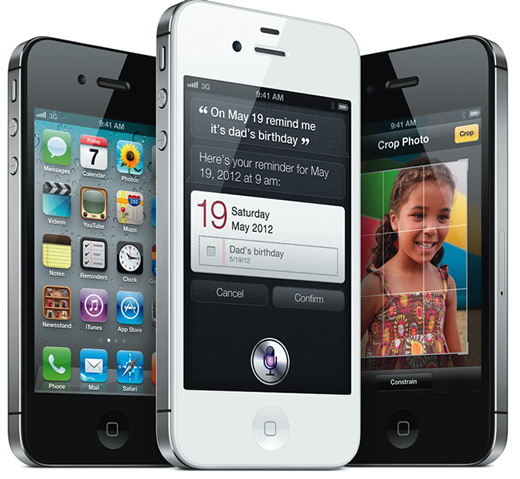 The results of the supply volumes of Apple and Samsung smartphones in 2011 are very similar, but Garener data indicate the victory of the iPhone with a shaped world market of 19%, 0.5% more than that of the Korean rival. Some other analytical companies, by the way, give the palm of the Samsung championship.
Thanks to the release of the iPhone 4s in the last quarter of last year, the sales of Apple smartphones reached 23.8% of the market share with 37 million supply volumes, and a significant part was sold outside the United States. The most significant growth in the last quarter of 2011 was shown by the markets of North America and Western Europe.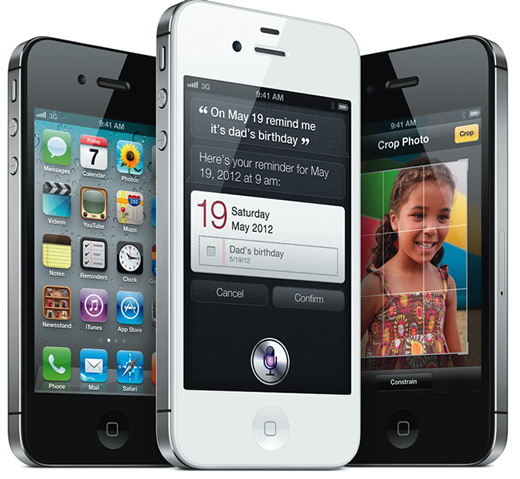 Successful management of Apple, according to Gartner, allowed the company to go around Samsung a little, which encountered reserves. With the expansion of the availability of the iPhone 4s, the first quarter of 2012 for Apple should also be quite successful, although sales promise to slightly decrease in relation to the last quarter of 2011.
While Samsung and Apple occupied the top of the rating, the rest of the manufacturers do not experience special successes. LG, Motorola, Sony Ericsson and RIM are faced with problems of increasing supplies and income. In addition, they experience pressure from the Chinese ZTE and Huawei, which managed to increase their share during the last quarter of last year thanks to the sales of the initial and medium -sized smartphones.

In general, sales of smartphones for the last quarter of 2011 amounted to 149 million, 47% more than during the same period of 2010. The total indicators of smartphone sales in 2011 reached 472 million, occupying a share of 31% in the mobile phones market and increasing by 58% compared to 2010.
If we talk about the shares of the OS, then in the last quarter Android has slightly reduced its presence compared to the third quarter of 2011 and occupies 50.9% of the market, 30.5% more in the same quarter of 2010. Apple iOS in the last quarter of 2011 belonged to 23.8% in the smartphone market, 15.8% more than a year earlier. In the coming months, analysts believe, the share of iOS should decrease.
Source: