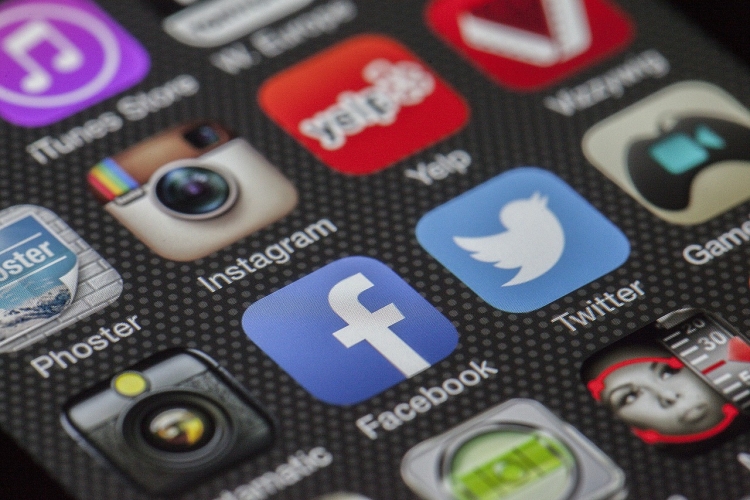 University researchers have used more than a thousand functions to identify bots on Twitter — Users were taken into account in the lists of friends of such accounts, content on tweets and their mood, as well as the frequency of publications. With the help of a special framework, the researchers found out that «from 9 to 15 % of active accounts on Twitter are bots».
Since there are 319 million active users in the service today, the number of bots in it can be approximately 48 million. The report says that some complex bots can demonstrate behavior close to human, from which we can make the assumption that 15 % — the indicator is at least slightly low.
It is worth noting that according to Twitter itself, the number of bots in the service is much lower. In the US Securities and Exchange Commission, the company noted that up to 8.5 % of all active accounts turned to Twitter servers «without any noticeable additional actions initiated by the user».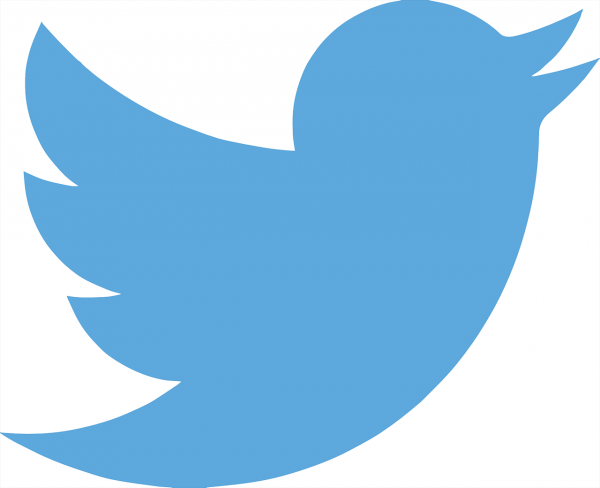 If the calculations of the University of South California are correct, then the bots in the service are about 20 million more than Twitter suggest. And in the light of the concern of analysts regarding the growth of the number of users, this can become a serious problem for the company.
The company representative wrote that while bots often have a negative impact on the service, «Many bots accounts are extremely useful, like those who automatically warn people about natural disasters». University researchers also note the usefulness of some bots.
The report, however, mentions their other side — In particular, it is noted that the service of malicious bots is growing in the service. Some of them, simulating human behavior, are able to provide political support and promote terrorist propaganda and recruitment.
Source: