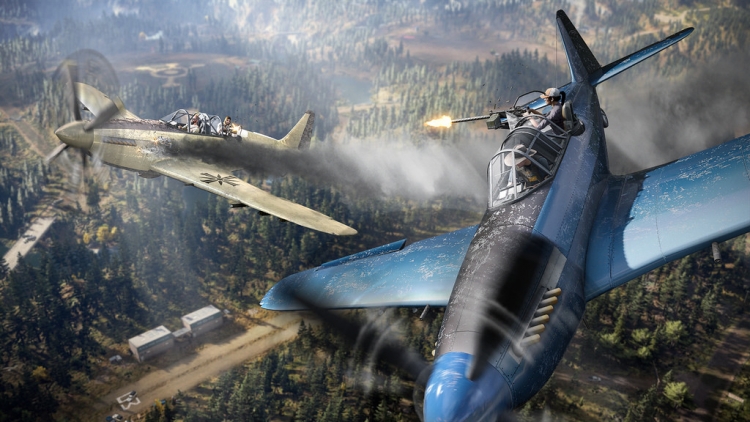 Immediately after the introductory assignment, the player will be able to send an invitation to a friend. He will quickly appear nearby, and «host» It will be possible to launch any activity on the map and take part with a friend. «We carefully studied each element of the fifth part to make sure that everything created by us is available in the cooperative», — Says Ubisoft.
Each user will have its own resources, so both players will be able to collect trophies from the murdered cultist or beast. If the partner ends with cartridges or first -aid kits, the corresponding icon will appear above his head, and he can be transferred to the necessary items. The shooting will be disabled by default, but if you want to go through Far Cry 5, it will be possible and with it.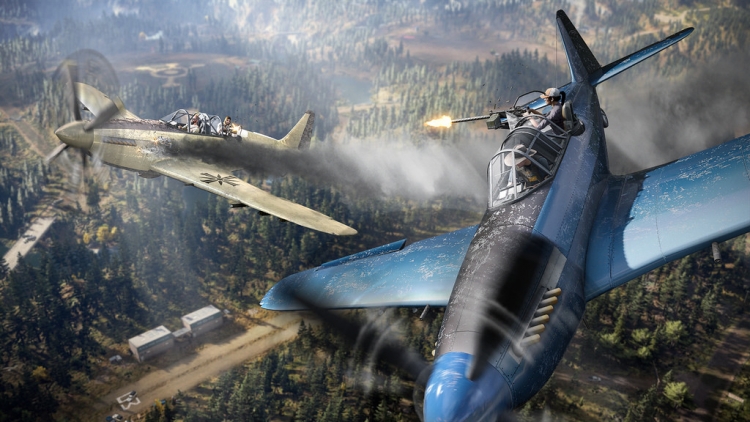 At the same time, the progress of development will be preserved with both players: all the earned currency, all the things purchased and all unlocked skills will not disappear anywhere. But plot progress and cleaned bases will only be preserved by the owner of the session. The release of Far Cry 5 will take place on the PlayStation 4, Xbox One and PC February 27.
Source: