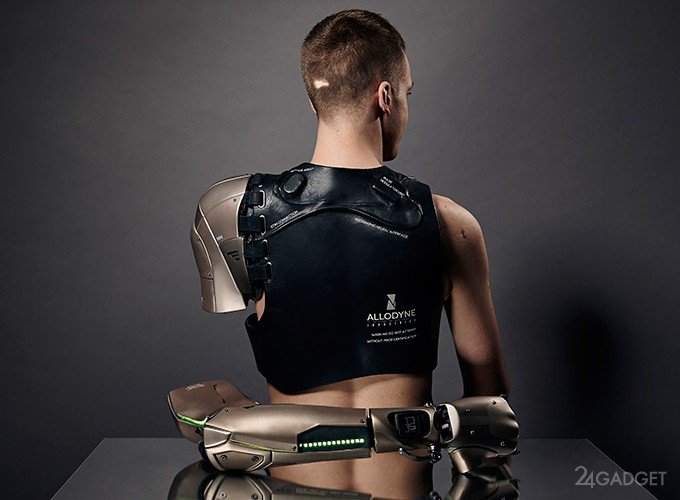 The twenty -six -year -old disabled person from Britain James Young, who lost his left hand and part of the leg as a result of an accident that occurred to him about four years ago, decided to take part in the Konami program, which works on the consciousness of full -fledged bio -bio prostheses. Personally, for James, who is a biologist by profession and an avid gamer for hobbies, developed a futuristic prosthesis of the hand inspired by the game Metal Gear Solid V. Bionic hand weighs 4.7 kg and works from the built -in battery. Prosthesis is controlled using numerous sensors that respond to the tension of the specific muscles of the volunteer shoulder. Motorika of the hands and fingers is not perfect and is constantly adjusted by developers and engineers, but James can already hold some objects, including small ones, for example, coins. As the British himself claims, despite the fact that the prosthesis needs to be removed at night and at the time of taking the shower, he feels much better with him, as he is able to perform familiar to all people, but not for him, daily actions.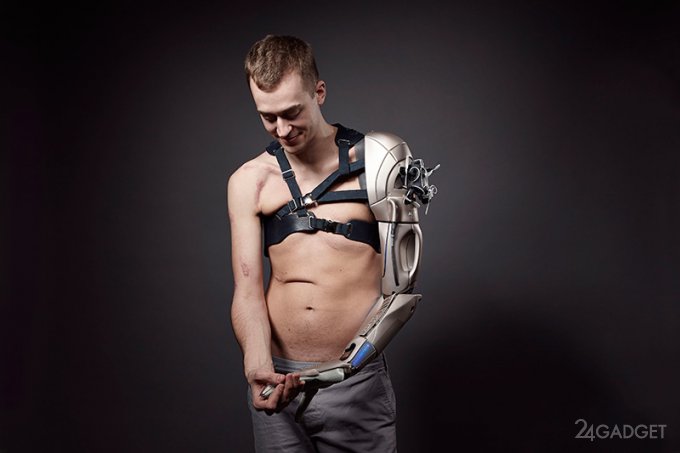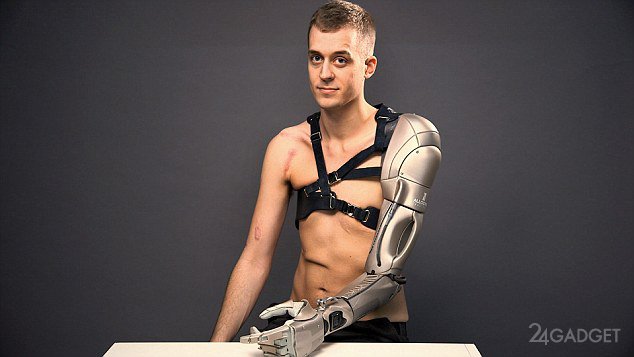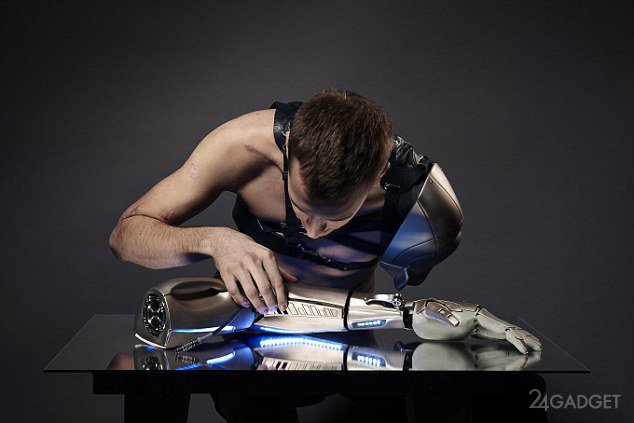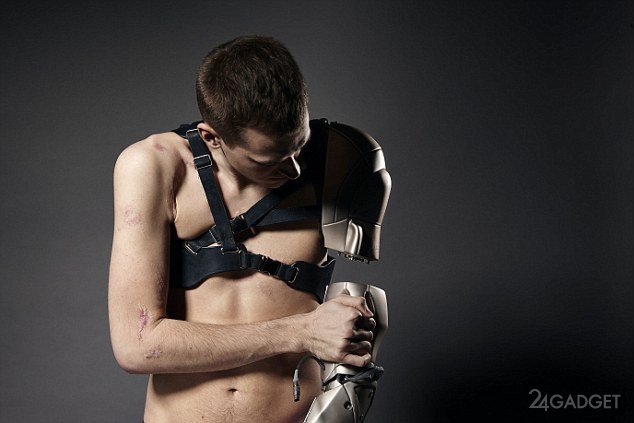 The appearance and functionality of the prosthesis was developed by Sophie de Oliveira Barata, who creates special effects and costumes for heroes of Hollywood films, Open Bionics managed to recreate the idea with 3D printing. James's bio -onic hand costs approximately $ 100,000, a spectacular LED backlight, clock, a USB portal for recharging gadgets and its own drone are also mounted in it. The young biologist does not intend to dwell on what has been achieved and plans to install titanium implants for the shoulder so that wearing a robot is more comfortable. In addition, the guy dreams of a bioonic prosthesis of the leg, on which he is already collecting funds with crowdfunding.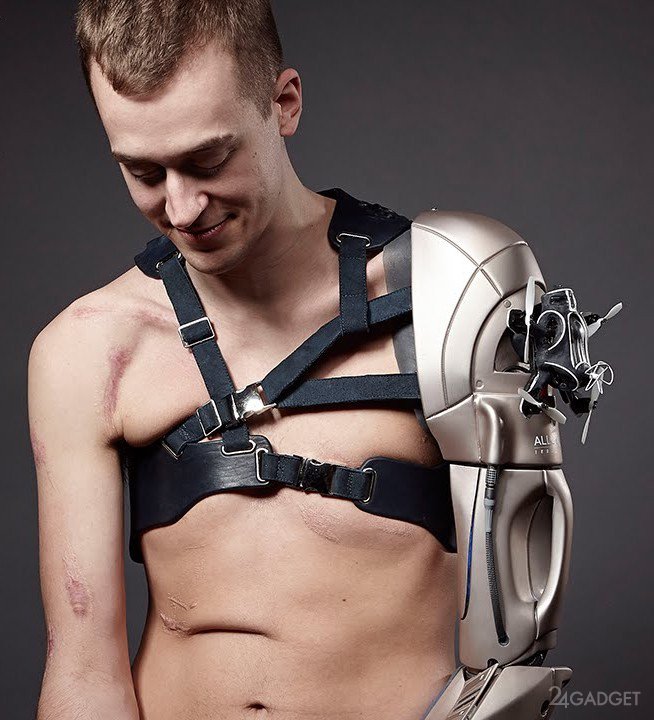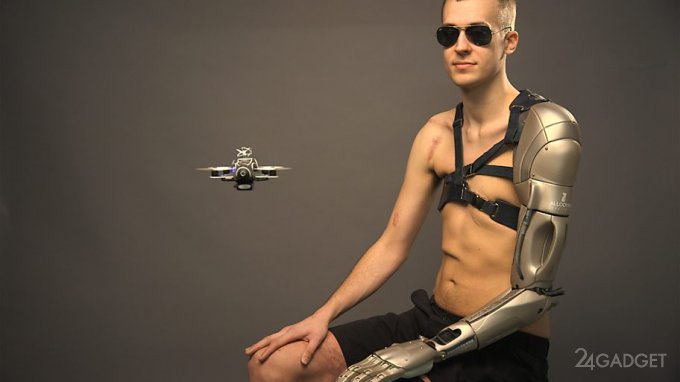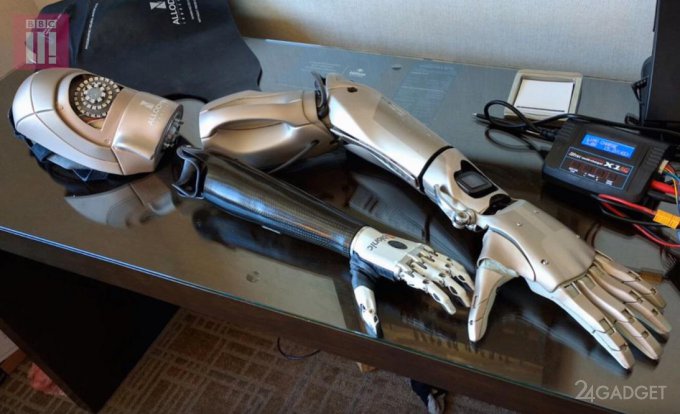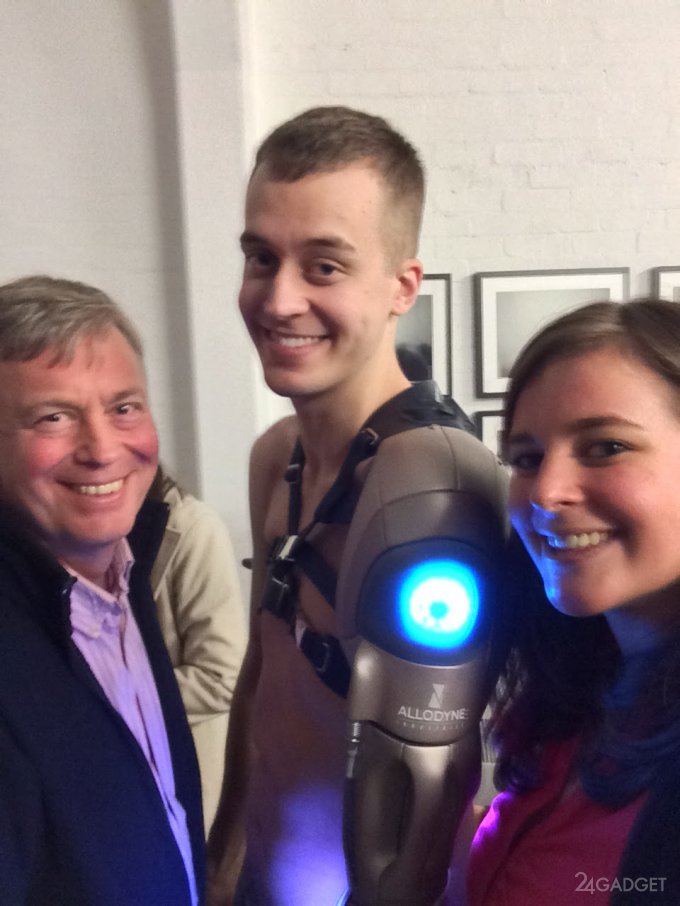 The BBC television company has already shot a documentary about James Yang, two parts are posted on YouTube.
Source: Dailymail