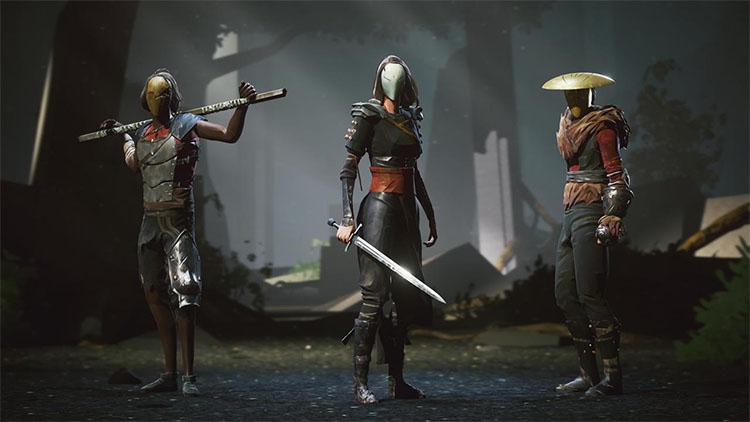 The project preparing for the release on the PC and consoles in 2017 will invite the player to become one of the members of the elite corps of fighters called Absolvers, which «fights for maintaining stability in the world». It is reported that the game has been under development for a year, and during this time the authors have seriously advanced in «study of smooth close -ups in real time».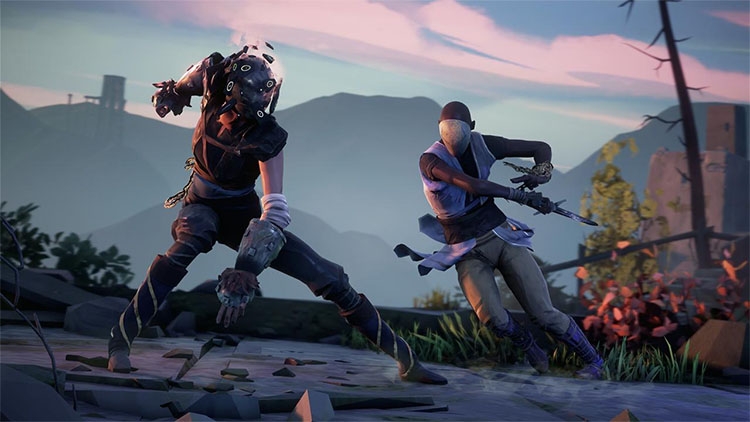 Battles will be built around hand -to -hand fights, as well as the use of all kinds of cold weapons. In the process, we can switch between four tactical racks, use a variety of skills and characters' abilities, — All for the sake of victories in individual fights or fights of teams of three people in each. In addition, the possibility of individual setting up the style of his hero, the choice of weapons and even creating their own combinations from a wide range of shocks and techniques is promised.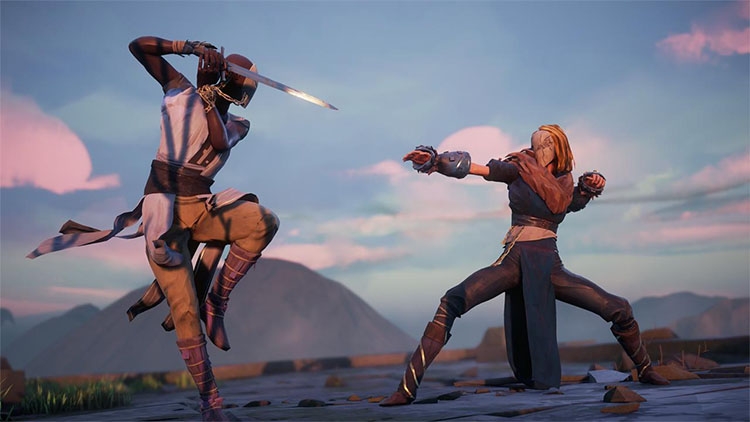 The main part of the project will be the online multiplayer, because the authors want «Players did not encounter computer rivals, but with real people, which will constantly create unique stories generated by the interaction of users and the decisions they make».
For more details, the developers plan to tell you about the game and arrange a long demonstration of the main mechanic on June 13, on the official Twitch channel of the Devolver Digital Publishing House.
Source: