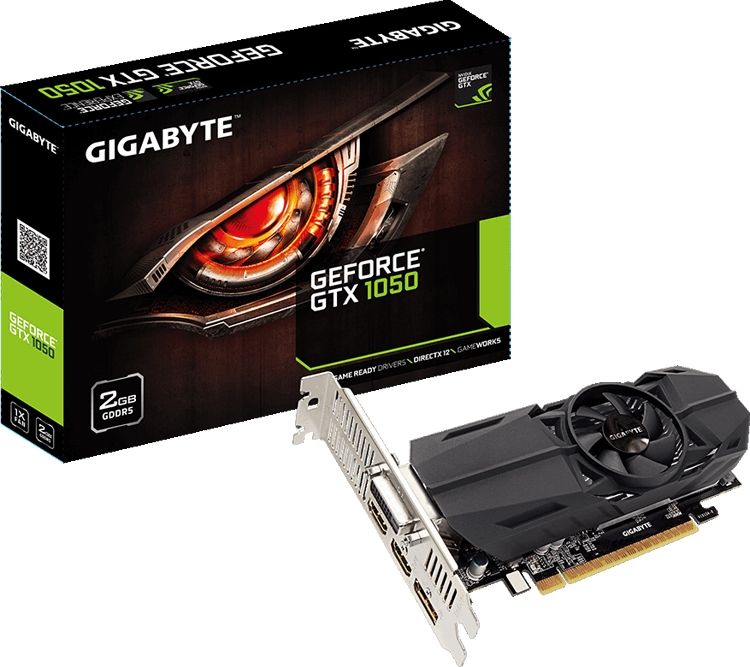 Gigabyte has replenished the assortment of graphic accelerators with the GeForce GTX 1050 Low Profile 2G model, which received the designation GV-N1050-2GL.
The novelty has a low -profile performance. Thanks to this, it is suitable for installation in computers of a small form factor and home media centers.
The card is based on the 14-nanometer processor Nvidia Pascal GP107. It has 640 stream processors. The basic and increased nucleus frequency in Gaming Mode mode is 1354 and 1455 MHz, which corresponds to the reference values. In OC Mode mode, these indicators increase to 1379 and 1493 MHz. There are 2 GB of GDDR5 memory with a 128-bit tire and a frequency of 7008 MHz.
The accelerator is made in accordance with the proprietary technology of Ultra Durable 2, which provides low power losses and an increased service life due to the use of high -quality components. One fan is involved in the active cooling system.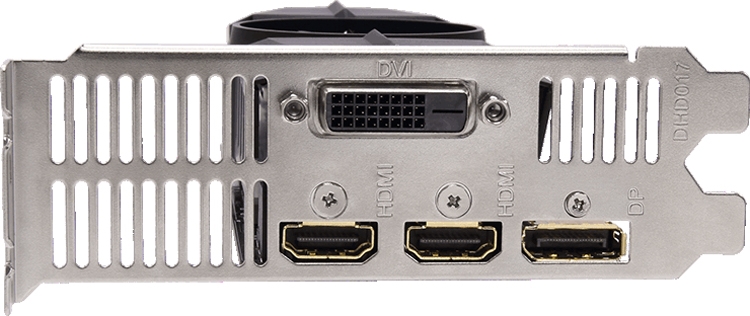 Dual-Link DVI-D and DisplayPort 1 are provided for connecting displays.4, as well as two HDMI 2 connectors.0b.
The start time and the price of the new items, unfortunately, are not specified.
Source: