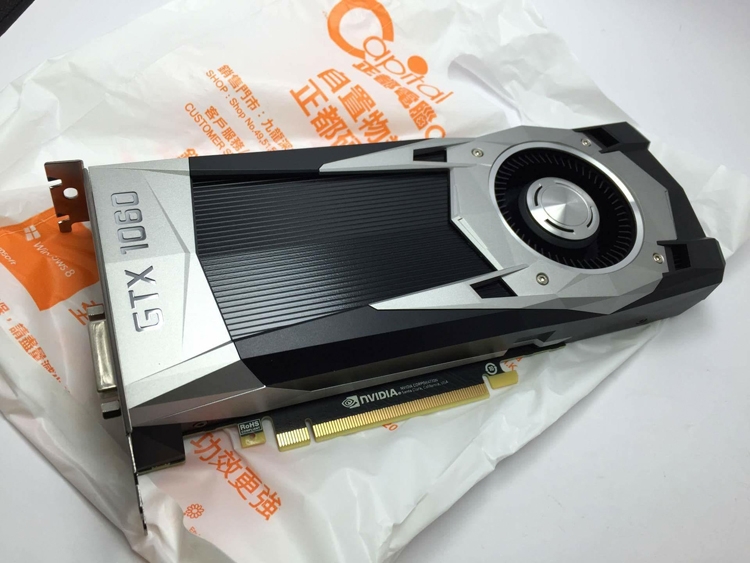 At the disposal of network sources were stated, «Living» Photos of the reference model of the NVIDIA GeForce GTX 1060 video card, the announcement of which is expected in the second half of this year.
According to the available information, the GEFORCE GTX 1060 base will be the GP106 chip with Pascal architecture. This product is expected to find use not only in graphic accelerators, but also in new generation PX2 automobile computers.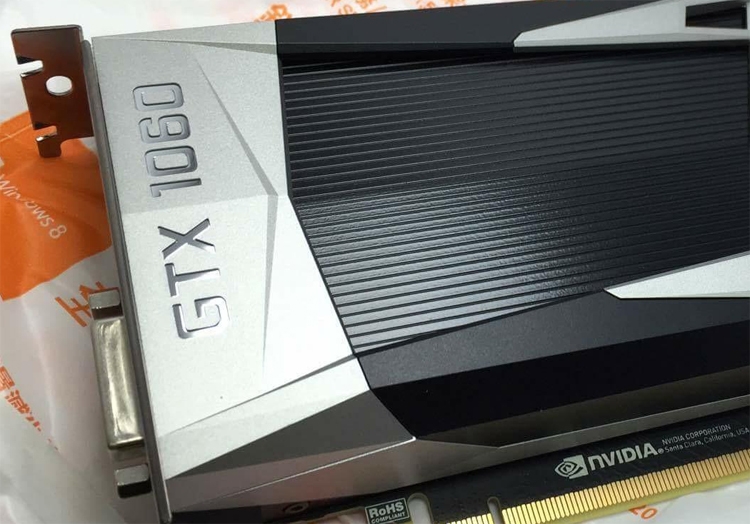 As part of the GeForce GTX 1060, as the web sources note, at least 1280 cuda nuclei are involved. NVIDIA allegedly plans the release of two GEFORCE GTX 1060 options: one of them will receive 6 GB of the GDDR5 memory with a 192-bit tire, the second — 3 GB.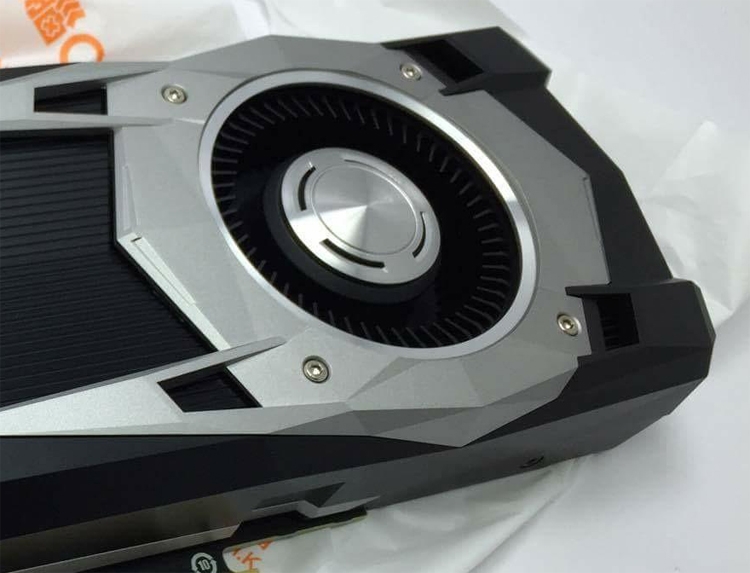 Judging by the presented image, the NVIDIA GeForce GTX 1060 cards are equipped with a silver-black casing and the only fan. According to reports, the cost of the Founder accelerator version's Edition will be from 250 to 280 US dollars.
Source: