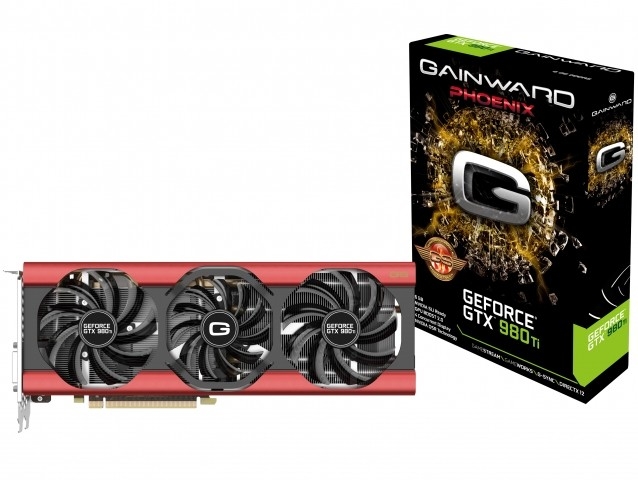 Gainward has announced a powerful GEFORCE GTX 980 Ti Phoenix GS (Golden Sample), designed for use in gaming desktop computers.
The basis of the novelty is the 28-nanometer chip GM200 (GM200-310) with 2816 stream processors, 176 texture modules and 96 blocks of work with raster operations. The video card equipment includes 6 GB of GDDR5 memory with a 384-bit tire.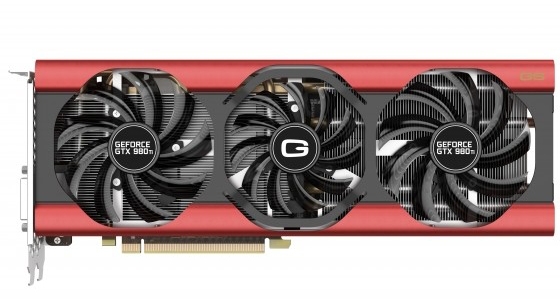 Graphic accelerator has a significant factory acceleration. The base frequency of the nucleus is increased from the reference 1000 MHz to 1152 MHz. The frequency in turbo mode reaches 1241 MHz, while reference products are 1075 MHz this indicator. As for the memory frequency, it remained untouched — 7000 MHz.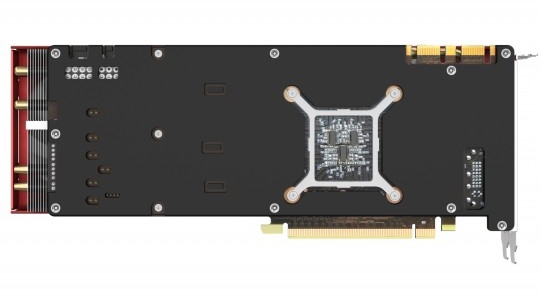 The GeForce GTX 980 Ti Phoenix GS model is endowed with a two -slope cooling system with three fans. Moreover, coolers begin to work only if the GPU temperature exceeds 60 degrees Celsius. Thus, with a slight load, the video card does not make any noise.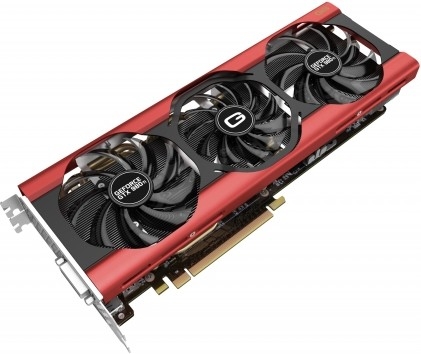 There are five connectors to connect displays: these are three DisplayPort ports, as well as one DVI and HDMI interface and HDMI.
Information about the estimated price of the GEFORCE GTX 980 Ti Phoenix GS at the moment, unfortunately,.
Source: