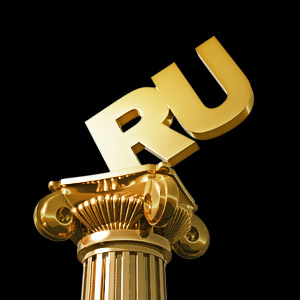 This year the ninth award ceremony «Runet Prize» It will be held on November 23.
The main nominations «Runet-2012 Prizes»:
state and society;
culture and mass communications;
science and education;
economics and business;
health and rest;
Technology and innovation.
Special nominations:
startups;
For contribution to the development of the domain .RF;
Safe Runet;
sport.
Also during the presentation ceremony «Runet-2012 Prizes» The results of the All-Russian online action will be summed up «Folk vote»: will be announced «Narodnaya dozen» And «The winner of the popular vote». Any Internet project can apply for participation in this nomination — The winner will be selected by Internet users themselves. In the nomination block of the competition «Runet Prize» The victory is awarded by the expert council.
According to the regulations of the competition, the acceptance of applications from premium organizations for the prize is carried out until October 31, 2012. You can apply for a competition and get acquainted with the rules of participation on the competition website.
Source: