Colorful, which showed at the recent Computex 2017 exhibition, a number of powerful graphic accelerators for top -level systems, released the GT 1030 2G video adapter for inexpensive computers and home media centers.
The card is relied on the NVIDIA GP108 chip with Pascal architecture. The number of stream processors (cuda nuclei) is 384. GDDR5 memory with a 64-bit tire is organized 2 GB.
The base frequency of the nucleus is 1227 MHz, the frequency in turbo-mode — 1468 MHz. Memory functions at a frequency of 6000 MHz.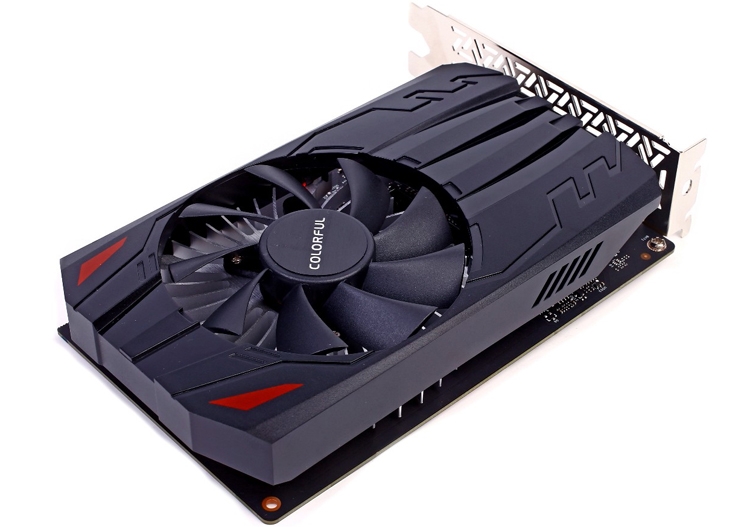 The accelerator is equipped with an active cooling system with a single fan with a diameter of 90 millimeters. HDMI 2 interfaces are provided for connecting displays.0b and DVI-D.
The declared energy consumption is 30 watts. In the computer case, the COLORFUL GT 1030 2G video card will take two expansion slots.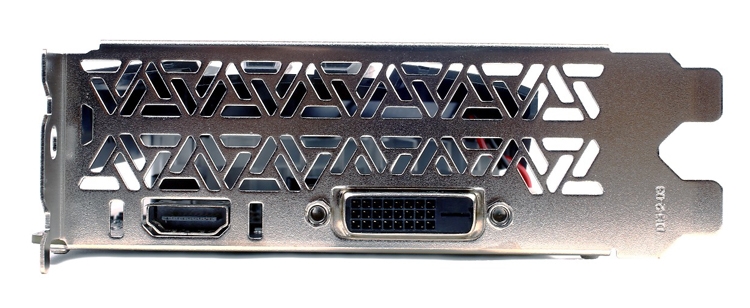 The price of a graphic accelerator is not disclosed, but most likely it will not exceed 80 US dollars. Sales will begin in the near future.
Source: