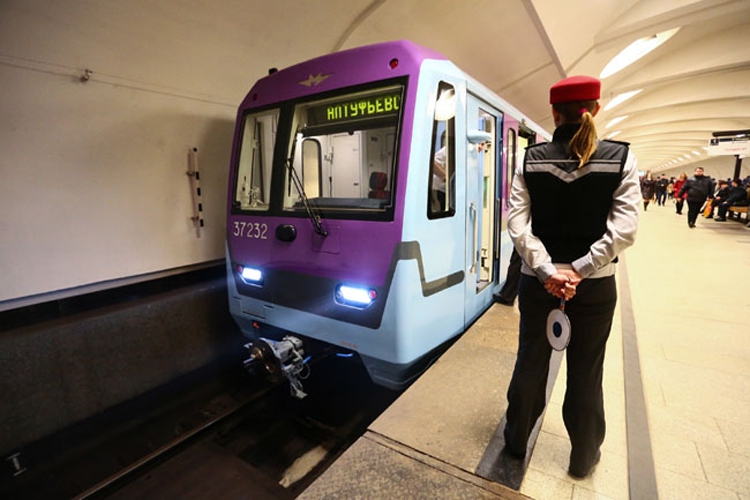 Company «Maxim Telecom», Wi-Fi operator in the Moscow subway, began to test the system of restricting access to the wireless network for users, on the devices of which advertising blockers are used.
It is reported that some passengers recently, when trying to connect to Wi-Fi in the metro, began to receive notifications with the proposal to turn off the blocking of advertising or switch to paid access for 50 rubles a month.
«For subscribers who use advertising blockers — It can be both an independent application and the functionality built into the browser — When connecting to the network, a message will come up with the offer to turn off the advertising lock, change the browser or connect a premium package that disables ads on the Wi-Fi network in the subway and the need to authorize. Now we are testing such a system, and it will appear in the near future», — quotes the city news agency «Moscow» statements of representatives «Maxim Telecom».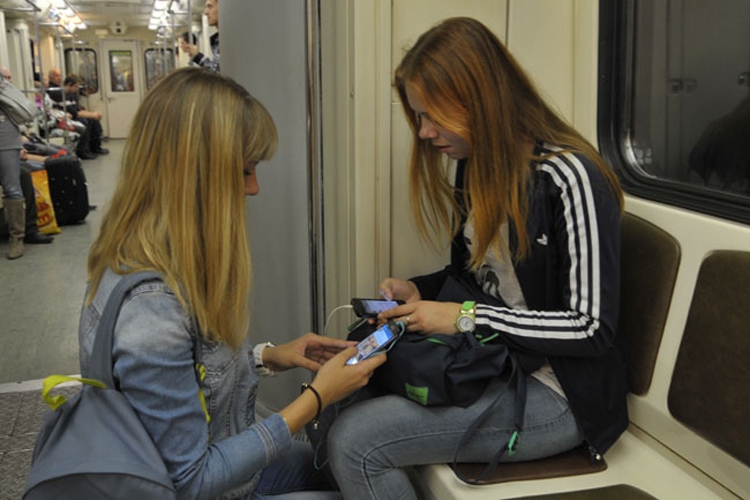 Thus, it seems that soon passengers of the metropolitan subway connecting to the Internet will have to choose between viewing advertising and a paid subscription.
We add that Wi-Fi in the Moscow metro was commissioned on December 1, 2014. Currently, the service is available to passengers on all 12 lines, as well as at some stations. Over the past year, the network throughput has been doubled — from 10 to 20 Gbit/s.
Sources:
City News Agency "Moscow"
Vedomosti