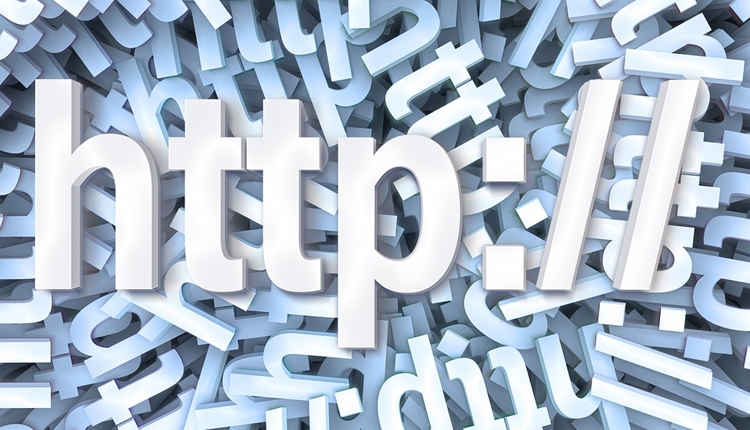 We are talking about the so -called «mirrors». Often after blocking a particular network resource with illegal content, its doubles immediately appear on other addresses. The new bill is just aimed at combating such sites.
As notes «RIA News», Copies of resources are subject to blocking, access to which is limited by decision of the Moscow City Court due to copyright violations. The blocking procedure looks as follows. After receiving information about information from Roskomnadzor or copyright holders «mirror» The Pirate Site of the Ministry of Communications for a day decides whether the specified resource is a copy of the blocked. Further, the department sends a notification to the owner of the resource, as well as to Roskomnadzor. After that, communication operators are required to limit access to «mirror» within a day from the moment the relevant request is received.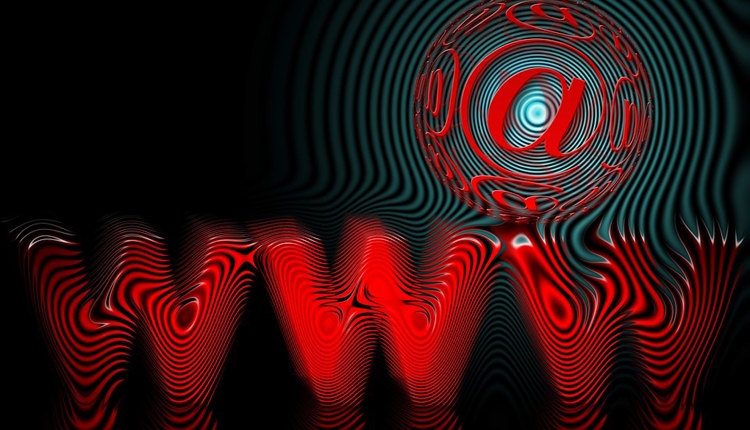 The bill was submitted to the State Duma in February this year. In March, he passed the first reading, and in the middle of the current month — Second. And now the document is finally approved: 405 deputies voted for its adoption. New rules will enter into force on October 1, 2017.
Sources: