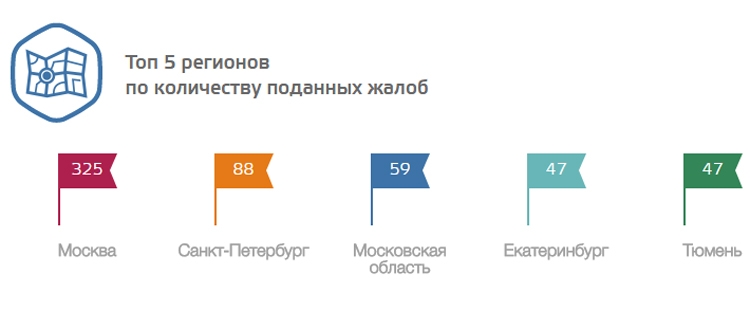 The named system was launched in our country in early 2015. Citizens of the Russian Federation have the opportunity to appeal the decisions and actions committed by civil servants of federal executive bodies and state extra -budgetary funds on the provision of public services.
So far, complaints have been accepted through the DO service.Gosuslugi.ru on the official Internet portal of public services. Citizens registered at the EPGU (Unified Portal of State and Municipal Services) can make an appeal).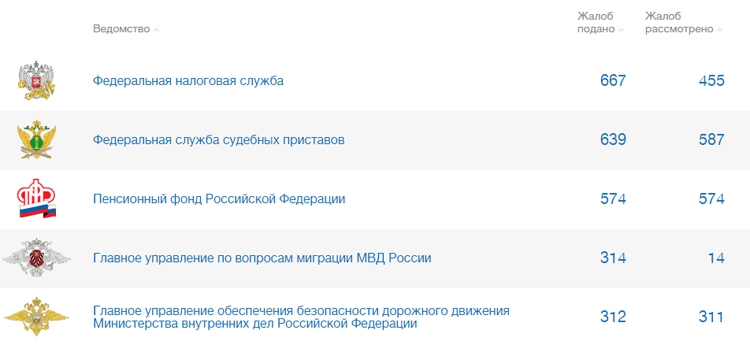 A new widget for access to the pre -trial appeal service will be able to place federal and regional executive bodies on their sites, as well as local governments. To do this, they need to connect to the system «Open platform», which provides for the provision of public services on third -party sites.
The appearance of the widget will greatly simplify the dispute of the actions of officials when providing public services to citizens. Moreover, the integration of the personal account of the portal of the pre -trial appeal system with the personal cabinet of the citizen at the EPGU is ensured. All complaints filed, the course and results of their consideration will be displayed in the personal account on the public services portal from February 1, 2017.
Source:
The Ministry of Communications of Russia