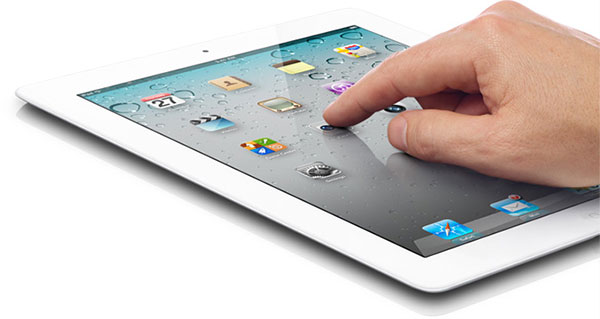 Apple, perhaps, is preparing to launch the next summer of the LTE version of its IPad 3 tablet. At least, Nikkei Business resource also reports this, which also indicates the preparation of the Apple Autumn Launch of the LTE version of the IPhone 5 smartphone. It is claimed that the Japanese operator NTT DoComo has reached an agreement with Apple on the distribution of the next generation devices — If so, then in other markets of LTE, Apple will appear at about the same time.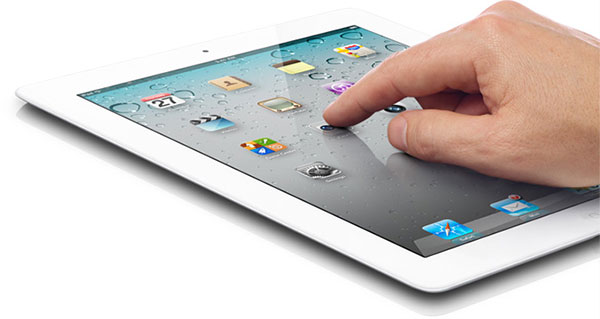 Nikkei Business writes that the president of NTT doComo Kiyuyuki Tsushimura and vice president of Takashi Yamada met with the Executive Director of Apple Tim Cook) last month in order to discuss the details of the deal. As a result, the leaders reached the conditions acceptable to both sides, although the previous WSJ messages indicated that the requirements of large sales from Apple and the ban on the installation of their applications from the operator interfered with the discussion.
Although the largest mobile operator in Japan NTT Docomo has not yet made transactions with Apple (the Cupery company in this country sold the iPhone through SoftBank operator), with the output of the iPhone 4s, SoftBank lost the status of an exclusive Apple partner in Japan — Local inhabitants can now purchase smartphones and via KDDI.
Source: