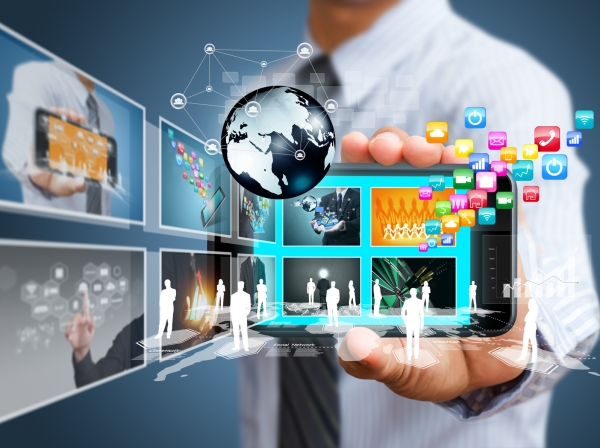 He refers to the words of current and former employees of the company, who claim that «The company pays a lot of attention to what will happen after mobile applications». To bring the new era of information technology and remain the leader of this area, corporation «Conducts an indexation of applications and deep transplantation». This will unify the content between and outside the applications.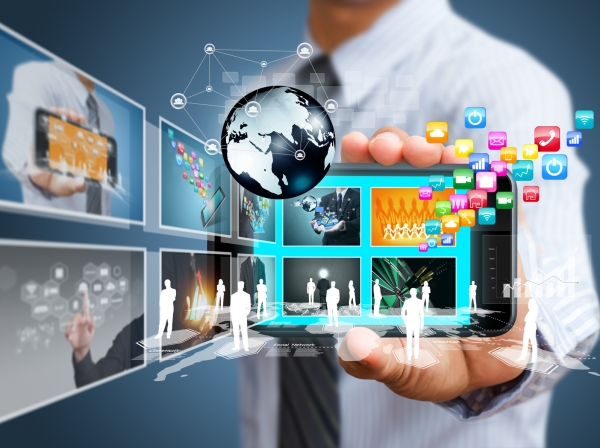 For indexing and processing data, a search engine and artificial intelligence are used.
«They are convinced that in a few years they will be able to index all applications in the mobile sector of the network. A thing like an application will simply cease to exist», — quoted by Bergen of the former employee Google.
Search giant is not alone in the opinion of the future of mobile applications — A large number of startups are already working in Silicon Valley, the development of which correspond to the Google vision.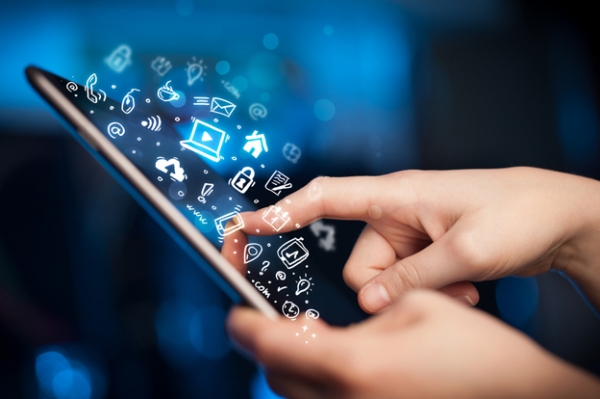 Instead of applications, in their opinion, all mobile functions and games will be launched right in the browser or on another universal platform, which will allow you to quickly and without difficulty starting new content.
One of the first steps to this future will be the TAP function, which will soon work in test mode on Android smartphones. This function will act as a virtual assistant and search robot in applications, the developers of which will allow this. The main task of TAP is to make the fastest and simple transition from one application to another as fast as possible. For example, if during the correspondence between users one of them writes the name of the song, TAP will allow you to download it and listen to it in a musical player.
Source: