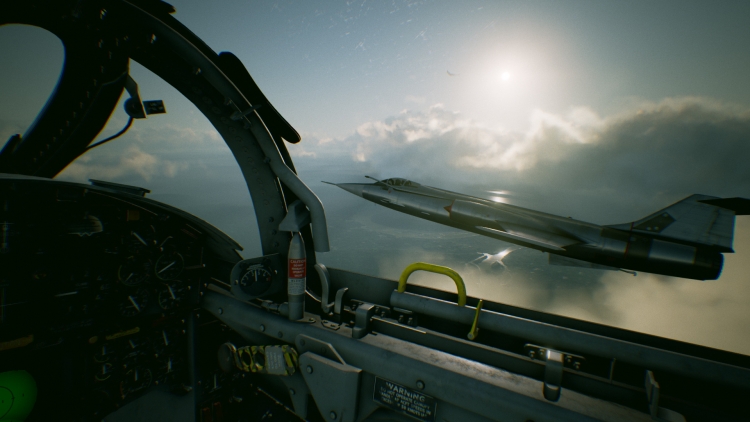 In the seventh part, the developers strive to return to the origins of the series, in which fictional nations and an alternative version of planet Earth were originally presented. In Ace Combat 6, the creators decided to add realism and even engaged in copying the military games of the time that they did not have to their liking.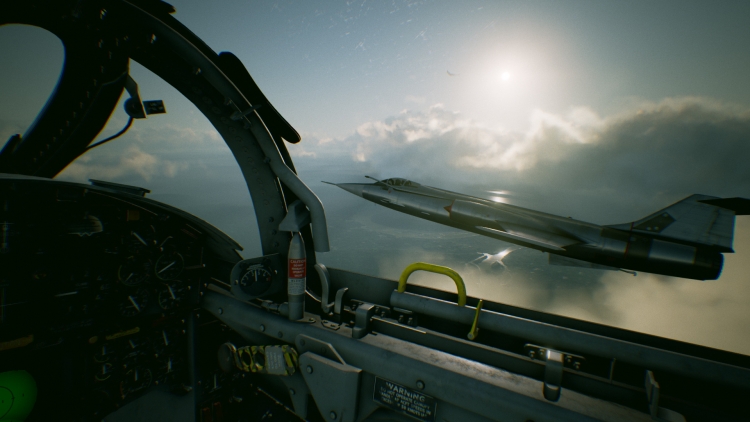 According to the producer Ace Combat 7 Kono Kono (Kazutoki Kono), he is happy to return to the fictional worlds, as they give the developers much more freedom. «The series is 20 years old, so it is important for us to determine the further direction of development precisely in the new license plate», — He says.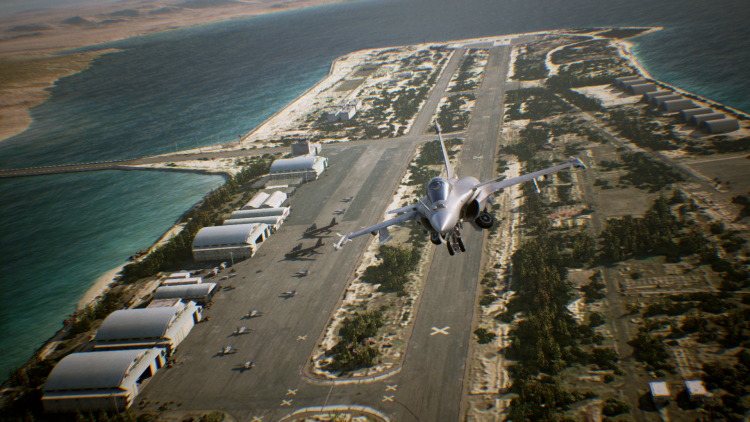 Kono calls one of the most important innovations three -dimensional clouds — Previously, they were simply stretched textures. Adding clouds will diversify the battles in the air with new tactics — For example, they can hide or drop it in them «tail». However, you can't be in the clouds for a long time due to a sharply changing temperature. The pilot can freeze, and visibility will deteriorate, so that it will be very simple to crash into another plane.
The exact release date of Ace Combat 7 has not yet been reported, but they plan to release the game before the end of the year.
Source: