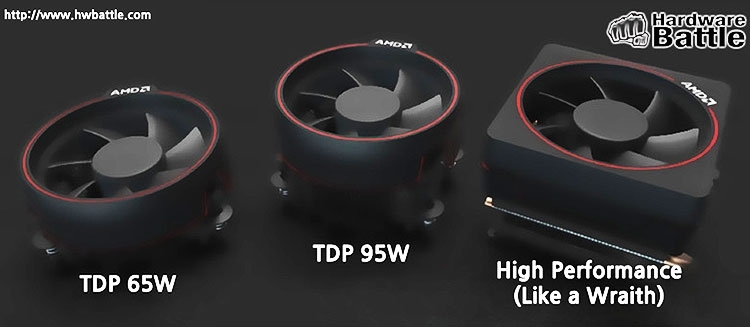 AMD is famous for its traction to maintain compatibility, which sometimes leads to confusion, as in the case of processors with the PGA 940 connector (AM2/2+/3/3+), when chips with the same number of contacts were incompatible with all system boards, sinceA number of them were supported by DDR2 memory, and newer models — More progressive DDR3. In the case of AM4, we see that the dimensions and location of the teeth for attaching the cooler have been preserved.
If the system based on AM3+ or earlier AMD platform has an appropriate cooler, it can be rearranged without any problems on the AM4 platform, the benefit of Ryzen processors use advanced technologies and do not differ in special gluttony, and therefore with a hot disposition. The reliability of such a fastening is in question, and the AM4 four -flow mount, although slightly, differs from a similar AMD, implemented in AM3 and earlier AMD connectors.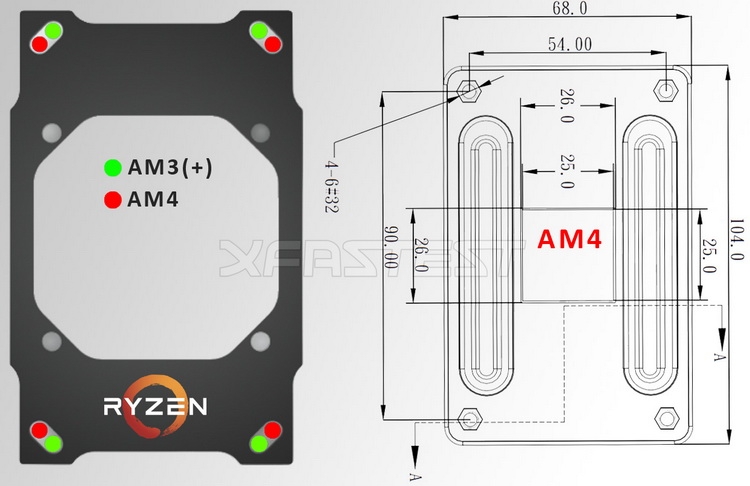 For those whose cooler or liquid cooling system is no longer supported by the manufacturer, we publish the exact dimensions of the support plate installed on the back of the system board. Any enthusiast ovlorer can make such a plate itself, and both in the option exclusively for AM4 and in universal, the benefit of the location of the holes in AM3 and AM4 varies slightly. Main — Make sure that the metal plate does not cause any circuit on the system board and take care of the presence of an insulating layer.
Source: