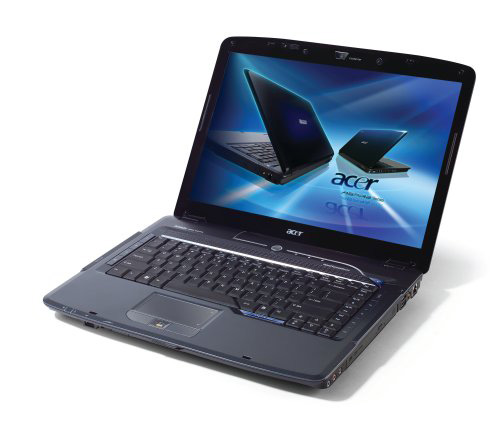 According to sources from the environment of ODM manufacturers of mobile computers, Acer and ASSUSTEK Computer plan to reduce the number of laptop and non-tables models that will be launched on the market in 2012.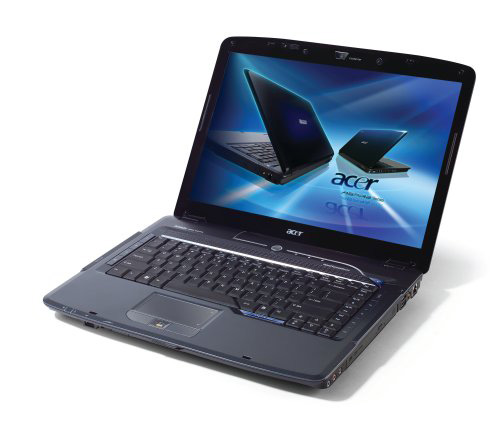 Apple has much fewer laptop lines than competitors in its assortment. At the same time, its products are sold very successfully and bring high profit. Acer and ASUS decided to adopt the Apple strategy and concentrate in 2012 on an increase in the prestige of their brands, and will also reduce the costs of developing many different models.
ASUS currently supports at least fifty projects related to the development and promotion of laptops, netbooks and ultrabooks. In 2012, ASUS plans to reduce the number of eee PC netbook models to five. Further cutting of the assortment in the second half of 2012 is not excluded. As for Acer, it also plans to focus on products that have high competitiveness and bring good profit. In 2012, it will reduce the number of laptop models by about a third.
Source: