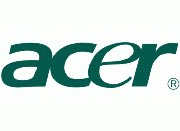 Acer together with Taiwanese ODM–Compal Electronics partner collects laptops from components supplied by Chinese partners in Brazil. Moreover, as the source indicates, the volume of laptop supplies should grow sharply in the second half of 2012.
Asustek also posted orders for the production of laptops at Compal Electronics in order to sell them in Brazil in the future. We are talking about models on AMD processors from 14" screen.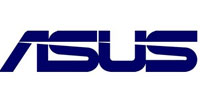 According to the IDC analytical company, only China and the USA are ahead of Brazilian sales of computers. In the second quarter, about 3.86 million computers were sold here, and 51% of this volume was laptops. According to experts, in total in 2011, about 7.2 million laptops will be sold in Brazil.
As the sources indicate, in order to protect the local manufacturer, the Brazilian government set high import duties on computer products, so laptop suppliers are trying to place assembly of computers in the country. The Argentina government on these issues plans to follow the example of Brazil.
Source: