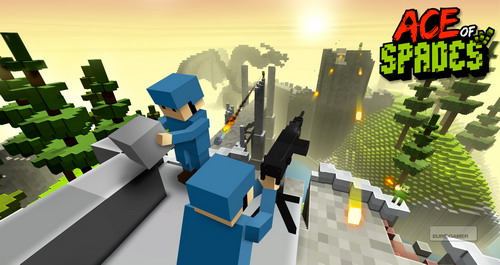 However, unlike the creation of Marcus Persson, in Ace of Spades a greater emphasis is on multi -user fights. Here in the virtual world two teams of 16 people can play. Users should help each other in the construction of fortresses and various structures, as well as get together to deliver a crushing blow.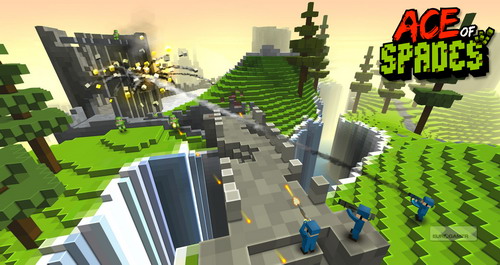 Initially, Ace of Spades was a completely independent project. However, over time, the JAGEX Games studio team began to help in its creation. Apparently, it is because of the screenshot graphics became much better.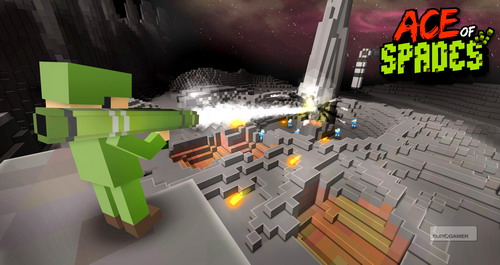 Ace of Spades has long been popular among gamers. Since April 2012, its prototype was downloaded 2.5 million times. In September, the sandbox had 550 thousand. active users. Initially, the project was free, but now it will have to give money for it.
Source: