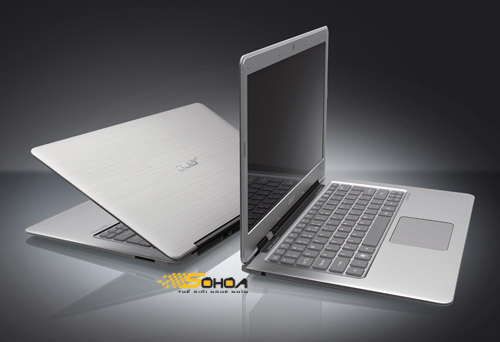 Intel Partner Companies — President of the Taiwanese division Acer Scott Lin and President Compal Electronics Rey Chen — ask Intel to reduce the vacation prices of processors, so that the total cost of ultrabooks falls below $ 1000.
Mr. Lin notes that Intel plans to sell ultrabooks at a price of less than $ 1000, but if the company still refuses subsidies by reducing the cost of processors, vendors will most likely make a choice in favor of low-power components, to achieve acceptable prices, which will not only significantly reduce significantlyperformance, but also weakening the desire of vendors to promote ultrabooks.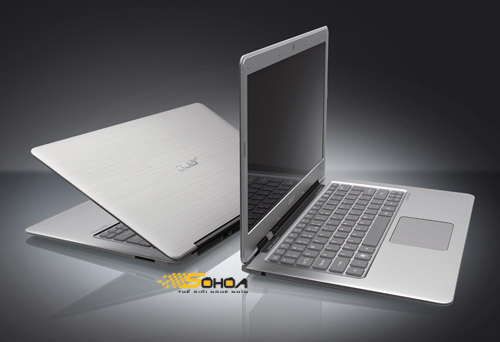 Rei Chen also indicates that the current cost of Intel processors is unlikely to help the company achieve the goal of combining ultrabooks of 40% of the consumer market laptop. He also adds that if the ultrabooks suffer from bad sales, and Apple will continue to make high profits, the Wintel alliance will have to do something so that the entire group of connected companies does not lose.
Sources from the environment of PC manufacturers note that of all the components affecting the cost of the final laptops, the highest share is occupied by processors and the operating system, and followed by components that are necessary in ultra -thin devices, such as panels and semiconductor drives. As a result, vendors begin to reduce orders for the production of ultrabooks by more than 50%.
However, while Intel does not take steps in the area of reduction in the cost of CPU.
Source: