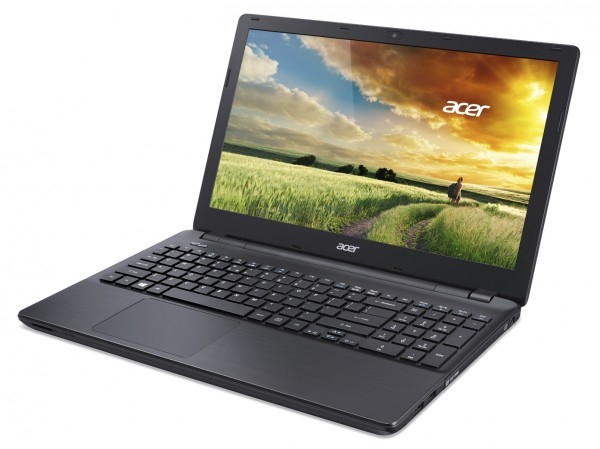 Acer introduced an event in New York «A Touch More Connected» New Aspire E 14 and E 15 laptops running Windows 8.1. New items will be delivered in various versions, including models with a touch interface with support for 10 simultaneous touches of the screen, the resolution of which is equal to HD or Full HD. Aspire E 14 laptop is equipped with 14" screen, and in the model E 15, the screen diagonal is 15.6" (resolution HD or Full HD).
The volume of RAM of the Aspire E series laptops is up to 16 GB, the capacity of the hard drive — up to 1 TB. To work in devices, fourth generation processors Intel Core Celeron and Pentium or chips AMD E1, E2, A4, A6, A8 and A10 are used.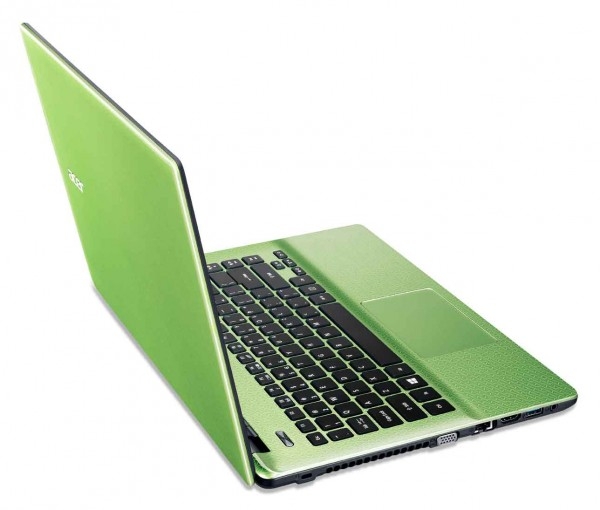 The user will also have the opportunity to choose between graphic accelerators of the NVIDIA GeForce 800M or AMD Radeon R-Series series.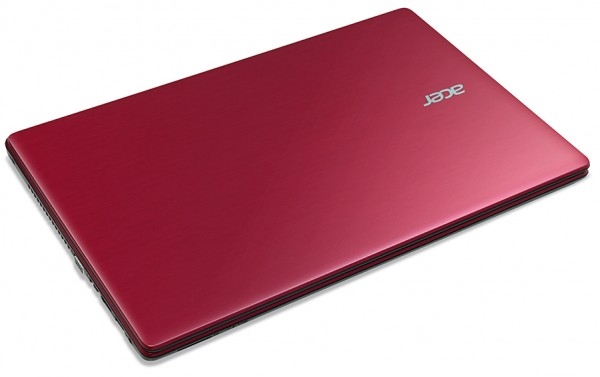 Aspire E laptops are equipped with a Dell Precision TouchPad touchpade, capable of working up to 7 hours.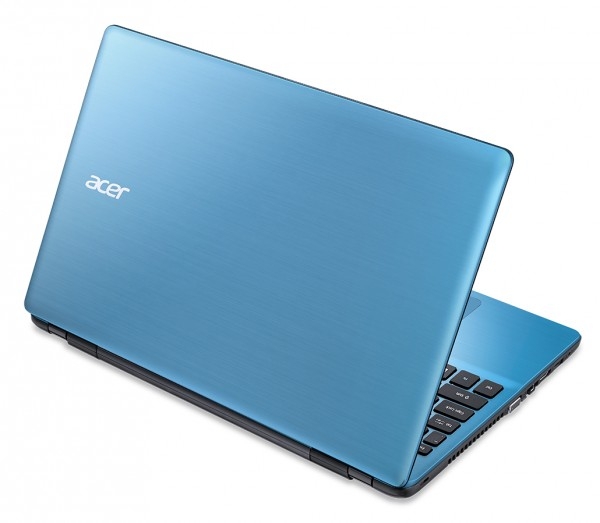 Aspire E 14 models will be produced in six color housing variants — Black (Piano Black), White (Pearl White), copper colors (Glossy Copper), Red (Ruby Red), blue (Topaz Blue) and Green (Jade Green). By the end of May, laptops can be purchased in China at a price of 3999 yuan ($ 638). And in June, new items will appear in the USA, European, Africa and the Middle East with a price starting from $ 299 and €349, depending on the region.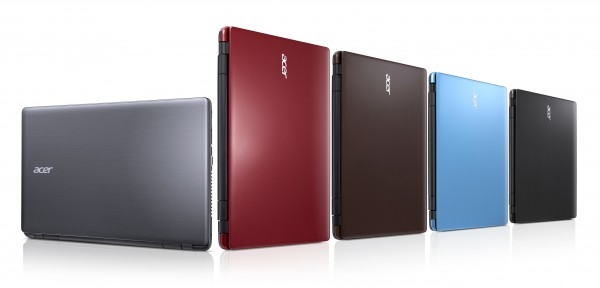 As for the Aspire E 15 laptops, they will be delivered in the Black Black case, silver (Titanium Silver), brown (Tiger's eye brown), blue (Sapphire blue) and red (garnet red). Since June, the devices can be bought in the USA at a price of $ 299. In Europe, Africa and the Middle East, the devices will appear a little earlier — in mid -May, with the price of €299 or $ 299. In China 15.6" Aspire E 15 laptops should be waiting at the end of May at a price of 3999 yuan.
Source: