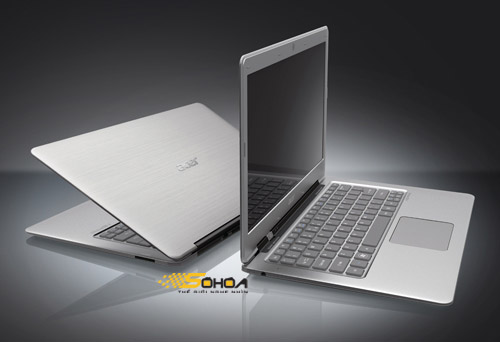 Acer and ASUS are guided by a different strategy for promoting future ultrabooks in the market, but in an effort to maximize the cost of the production of these super -thin devices of the company are united.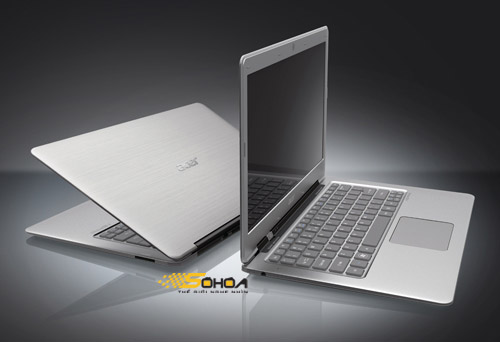 According to informed sources of Digitimes, both manufacturers plan to use fiberglass fiberglass instead of aluminum to reduce the cost of ultrabooks. Another reason for the transition to fiberglass, although not the main one, the informants call the negative example of Apple, which is experiencing problems with the supply of aluminum buildings, as well as the fears of experts, that in 2012, aluminum corps for ultrabooks may be in short supply.
The next ultrabook of Acer, equipped with 15" the screen, the release of which is scheduled for the beginning of 2012, will be delivered in a fiberglass case, which, moreover, is easier than aluminum. It was originally planned that the delivery of the new items would begin in the fourth quarter of this year, but then it was decided to postpone their start for the next year due to «adverse market conjuncture».
Using new material only for the case gives a saving of $ 5-10. In general, thanks to the use of fiberglass, you can reduce the price of an ultrabook of approximately $ 20.
ASUS will buy fiberglass for its ultrabooks from the same supplier as Acer — Mitac Precision Technology has.
Source: