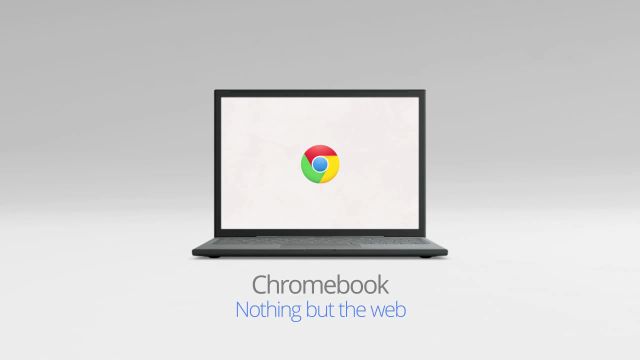 Acer and ASUS are optimistic at Chromebook long -term prospects, so in the second half of 2013 they plan to release new models. As expected, it is at this time that Google will begin to actively promote its platform. Acer has already supplied 150-200 thousand 11.6" Chromebook at a price of $ 199 a month, but in January 2013 supplies decreased to 20 thousand units, and then the company generally turned deliveries.
However, Acer will release a new model 11.6 in July" Chromebook for students. As for ASUS, the company did not initially have any plans for Chrome OS, but sources report that Chromebook is planned for the second half of the year and from this manufacturer.
In addition to Acer and ASUS in the very near future, Samsung, Lenovo and HP will present their Chromebook in the very near future. In addition, Google cooperates with these manufacturers and in the Androidbook project. According to analysts, AndroidBook and Chromebook will be able to compose serious competition Windows, which now rapidly loses its position.
Source: