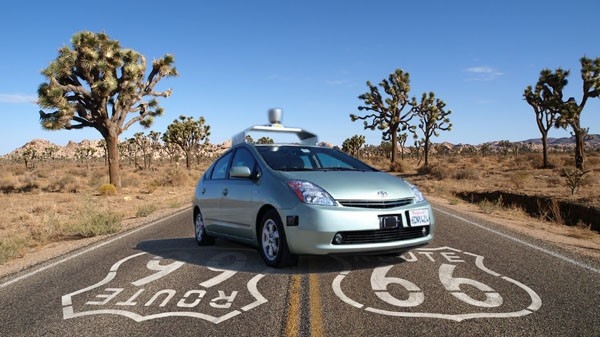 The fact that Google is developing a car control system that could drive a machine without a direct participation of a person, it was already known for a long time. However, the work of the Internet giant in the automotive industry may not be limited only to the creation of such a system.
According to Amir Efrati, journalist Wall Street Journal, Google is already working on designing a car under his own brand. The company is negotiating with suppliers such as Continental AG and Magna International, who should assemble a car led by Google.
One of the options for Google's autonomous cars is to create an automated taxi service that does not need a driver. The car just arrives and takes the passenger, and then lands at the destination.
Source: