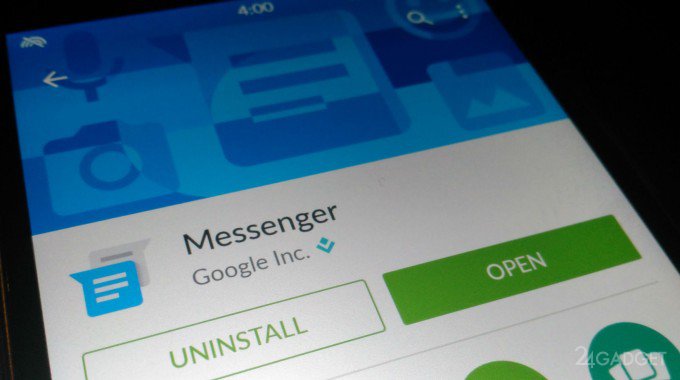 Google Corporation has been working on a new message exchange system for more than a year, in which chat bots will work specially trained to answer questions, look for information on the Internet and use the Google Now data to personalize answers.
The new messenger will work on the principle of a recently launched virtual assistant Facebook M, however, if the project of a social network is trained and controlled by living people, the new system from Google is completely relied on artificial intelligence. According to unofficial data, the corporation will allow third-party developers to create their chat bots.
The timing of the launch of the "smart" messenger has not yet been disclosed. It is also not clear whether the system will be integrated into the existing Hangouts service or a search giant will release a new application. The company itself refused to comment on this leakage.
Source: WSJ.com