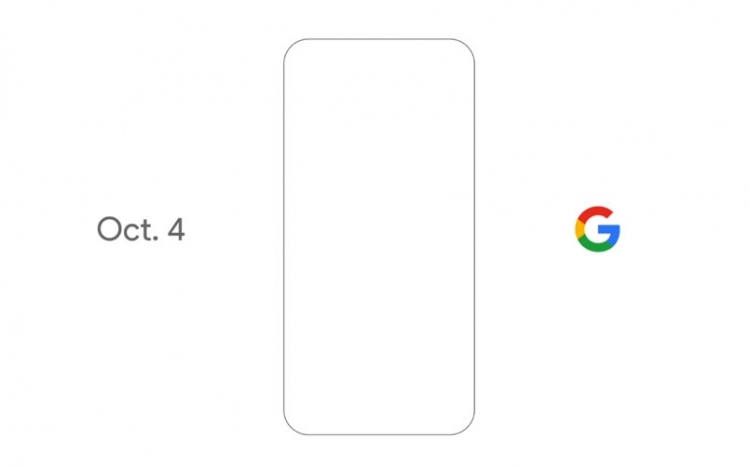 Google began sending invitations to an event scheduled for October 4, which, as expected, will be presented with new smartphones.
While the invitation has only the Google logo, a published teaser video and the site unequivocally hint at the upcoming announcement of the new smartphone. If nothing has changed, new devices made by Google (without the help of partners, such as LG and Huawei) will be offered under the Pixel brand.
According to the latest data sources of the Android Police resource, two Pixel smartphones will be presented at the event in San Francisco, which confirms Google's refusal to use the Nexus brand. A 5-inch model with a code name Sailfish will be called Pixel, and a 5.5-inch Marlin — Pixel XL.
The last time Google held an event with a presentation of smartphones about a year ago. Then she introduced Nexus 5X and Nexus 6P, as well as the next generation Chromecast TV. At the event in San Francisco, the next version of Chromecast called Chromecast Plus or Chromecast Ultra is expected with support for video reproduction with a resolution up to 4K.
Last year, the company also demonstrated the Pixel C tablet, which came out a few months later. It is possible that on October 4 his successor will be presented. In addition, the announcement of the DAYDREAM VR-Helm and the launch of the smart column Home, which will be the answer of Amazon Echo, is possible.
Source: