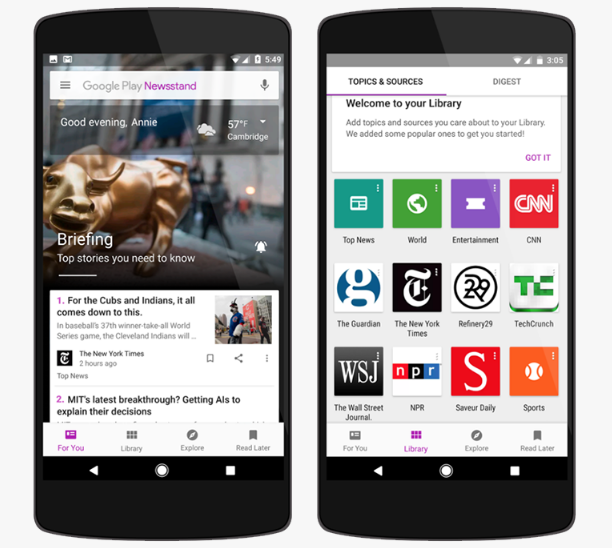 IN «Kiosk» Now there are four tabs that simplify navigation by news. The first and main tab called for you includes a personalized briefing, as well as a tape of recommendations in the lower part of the screen created using artificial intelligence. The Google Play Newsstand interface was redesigned in such a way that it includes the most popular materials, important headlines and recommended articles based on the interests and preferences of the User. This simplifies the isolation of the main news and allows, if desired, it is more to explore the topics of interest to a person. Library, Explore and Read Later tabs contain sites and themes, additional interesting news and saved materials, respectively.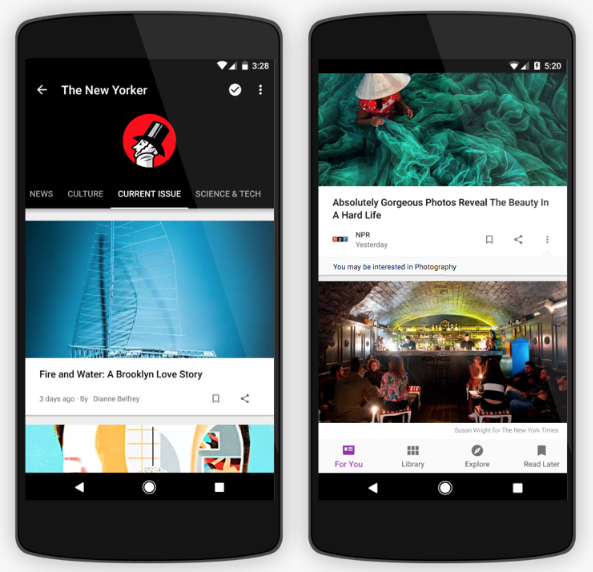 The new version of Newsstand also includes support for full -sized images, auto -launch of videos and built -in buttons for managing podcasts. In the for you, each recommended material will be accompanied by a short explanation why Google considers this content interesting for the user.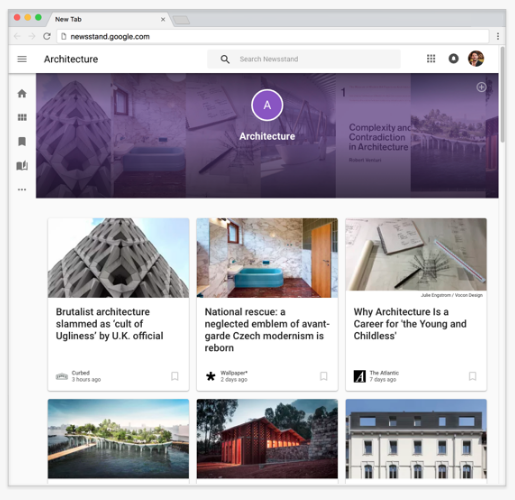 However, the new version of the application has one noticeable minus: the tape with personalized content is updated too often, which is why users can skip important news. Google noted that the more often a person will use the recommendations tape, the more suitable materials she will show. Therefore, perhaps this minus — temporary.
Source: