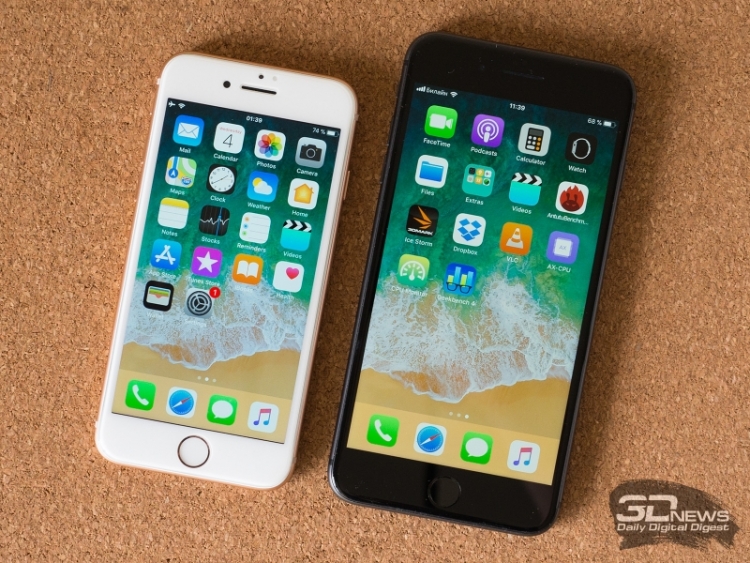 «M.Video» He was the first major seller of household appliances and electronics to launched the Trade-in program for Apple and Samsung smartphones. The exchange of old phones for new ones previously launched the manufacturers and some retailers themselves, but this service did not bring a significant effect.
As he writes «Kommersant» citing a representative «M.Video» Valery Andreev, the company's stores begin to accept the APPLE smartphones, starting from the iPhone 5C, as well as Samsung Galaxy S6, S6 Edge, S7, S7 Edge, S8, S8+, A3 and A7. Devices that will be accepted in working condition without serious mechanical damage will allow the owners to receive for the purchase of a new apparatus (any of 10 thousand. rubles in the assortment «M.Video») a discount of 2.5–32 thousand. rubles depending on the product being given.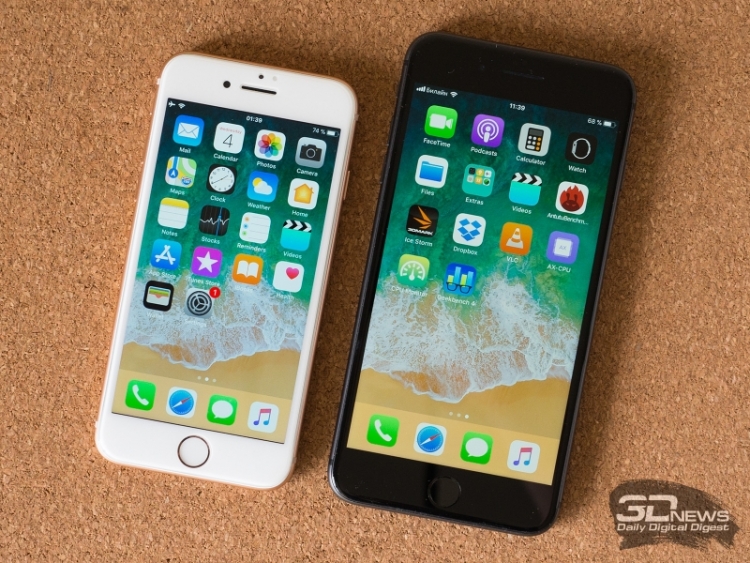 In the summer, Apple partners launched an unlimited Trade-in program for iPhone in Russia. Then Samsung launched a similar program, which allows you to exchange for new devices of the company, as well as iPhone.
Trade-in launched and «Euroset». According to the president of the company Alexander Malis, the program was not in high demand, since the phones are presented much cheaper than if they were sold by the owners on their own.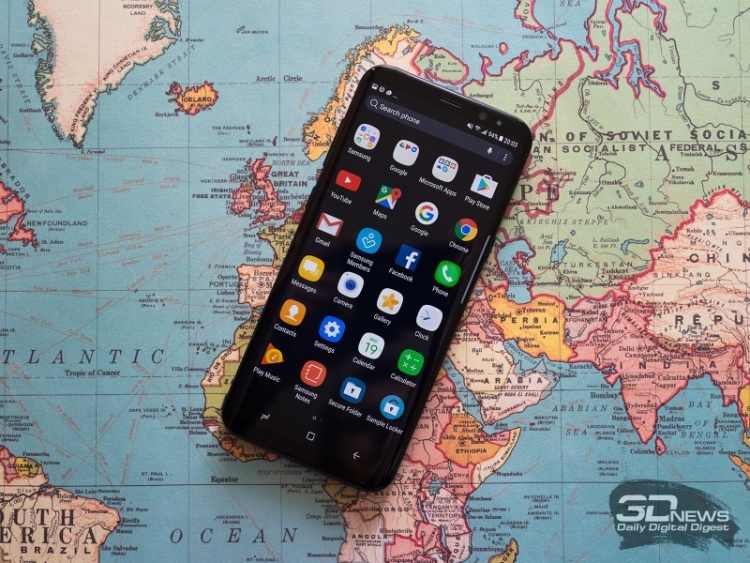 Valeria Andreeva from «M.Video» He believes that people, as a rule, do not want to part with smartphones due to the risk of personal data, but are ready to do this for a discount on a new gadget and a guarantee of data security.
Source: