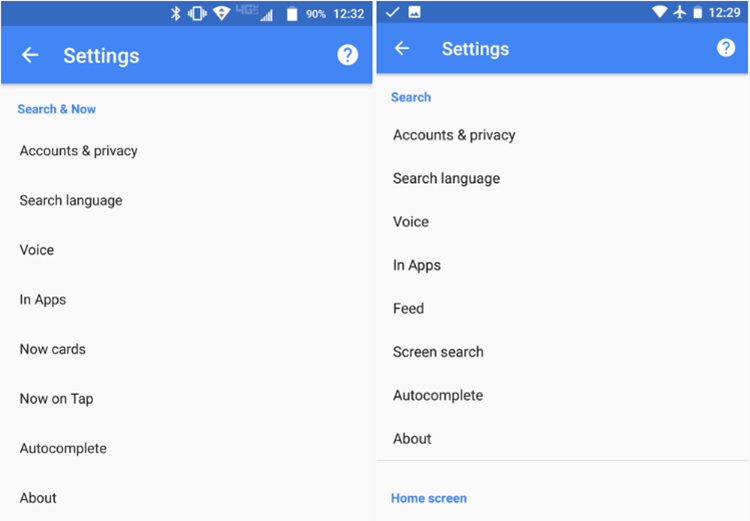 There are several reasons why Google can abandon the old names in Google Now. Firstly, many confused Google Now with Now on Tap. Undoubtedly, screen search — A much more understandable name that more clearly describes the essence of the function.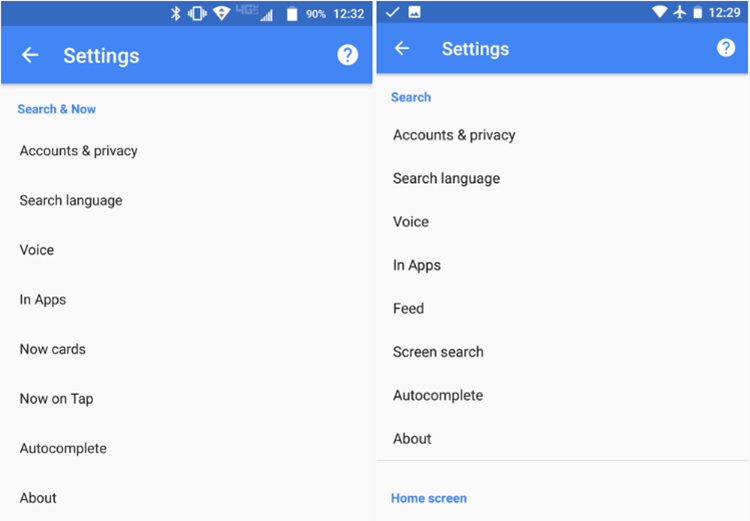 The second reason — This is what Google wants the company's name to be associated with users with the provision of information, and it does not matter how. Therefore, it is logical to turn the blurry concept of Now into much more specific tape and screen search. The same applies to the new voice assistant of the company, which is called that — Google Assistant.
It is still not clear how the new Google assistant will interact with the ribbon (that is, with Now), however, most likely, we will be able to find out soon. Google should announce the new Pixel smartphones on October 4, and they will most likely talk about new functions during the announcement.
Source: