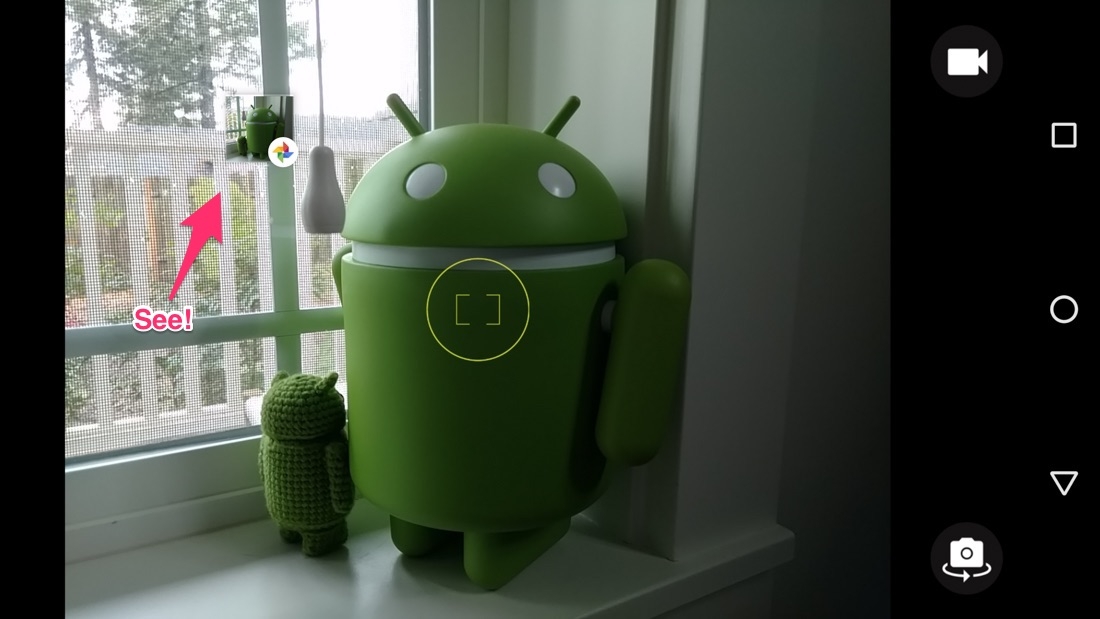 The new opportunity has no settings, it can only be turned on or off. Meanwhile, this is a fairly convenient solution for those who want to upload photos immediately to the network.
We can say that now there is an active work on improving photo capabilities of smartphones on Android. For example, this is the appearance of applications that can work with HDR photographs in smartphones. There are few of them so far, but gradually supporting photos with a high dynamic range in Android becomes the standard de facto.
Of course, such a solution raises many issues in terms of security, first of all, due to the need to transmit data, but one cannot but agree that there is a certain convenience in this. And who does not want to transfer the photo immediately to the network or spend mobile traffic, they can safely disable this function.
Source: