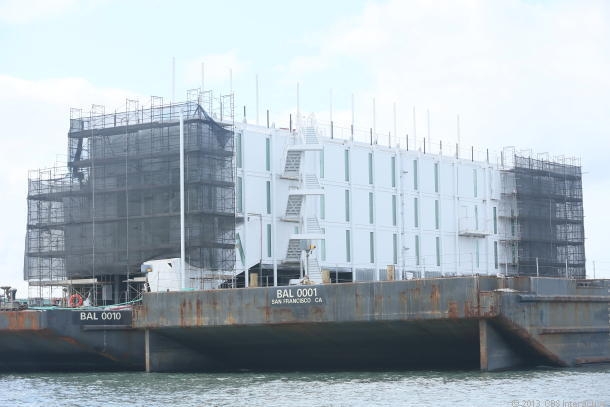 Google's barge, moored to the pier of the artificial island Treier Island in the Gulf of San Francisco, will soon have to change the whereabouts, despite the fact that the construction of exhibition halls on it has not yet been completed.
As it turns out, to conduct construction work in this place, Google does not have the necessary permits. This was stated by the head of the San Francisco Bulf (Francisco Bay Conservation and Development Commission) Larry Goldzband. He strongly recommended Google to move the construction of a barge to one of the docks located in the bay. If the company does not provide the necessary permits, what is big doubts, or does not change the place of the barge deployment, it is threatened with impressive fines of the environmental department.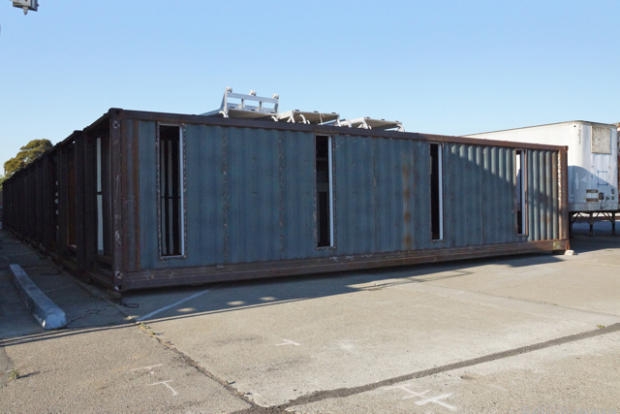 According to the CNET resource, no work has been underway on the Google barge since October. Since then there is no one on it, with the exception of security officers.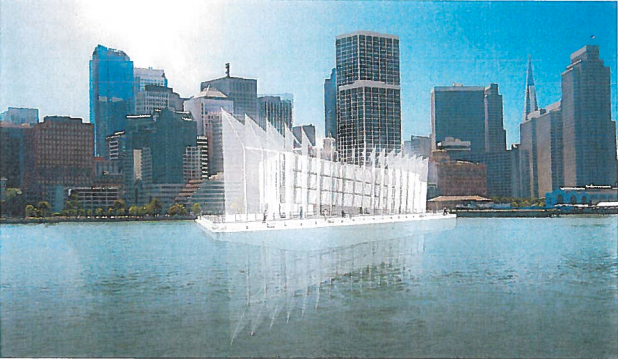 Now, it seems, Google will have to solve several urgent issues at once. Firstly, it is necessary to find a new place to complete the construction of structures on the barge, as well as specify your plans for its future use. And, apparently, the same issues will have to be resolved with a similar project for construction on barge in Portland (Men).
Source: