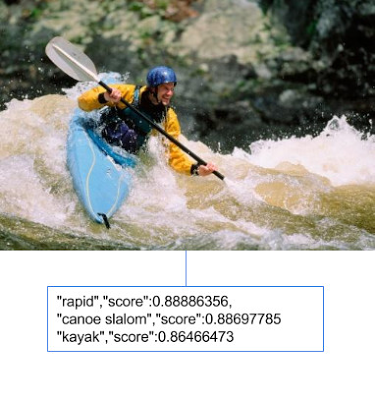 A tool called Safe Search Detection can be especially useful for companies developing pictures for sherring pictures. Many users publish prohibited content in such applications, but Safe Search Detection can block such content.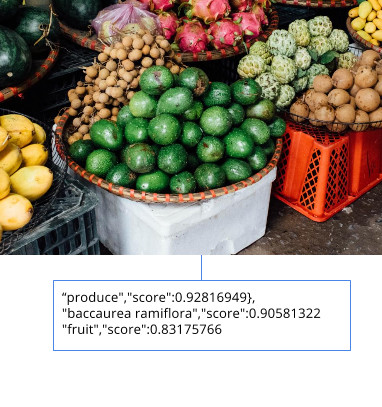 The Facial Detection tool can determine the faces on the images, as well as various features of people and even their location — for example, human emotions can be described by the tool as «Joy and sadness». Google promised not to use the technology to recognize faces and not to store any information on its servers.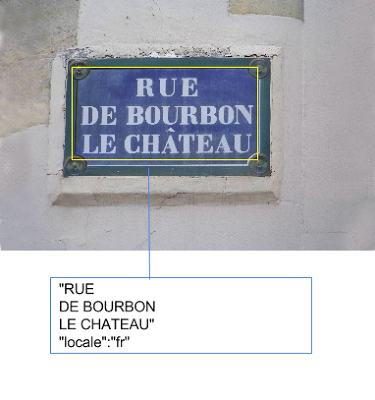 The Landmark Detection function allows the application to determine the Eiffel Tower on the photo and even show its location. The same applies to many other popular attractions. And Entity Detection defines the overall topic of the photo — For example, a photograph of the farm will most likely receive a label from the service «production».
Source: