Google has released an additional accessory for the Chromecast television keychain, which allows you to solve the problem of poor quality or lack of Wi-Fi signal.
Recall that Chromecast connects to the TV panel through the HDMI interface. The device allows you to broadcast musical and video content from a smartphone, tablet or laptop on the TV screen through Wi-Fi 802 wireless communication.11b/g/n. Multimedia materials are also available in YouTube, Google Play Movies/Music, Netflix, HBO GO and some others.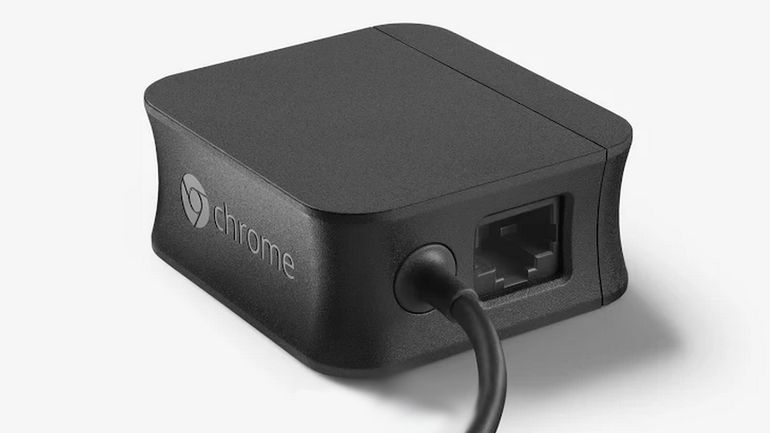 Due to the unstable Wi-Fi connection, problems with data transfer and suspension of reproduction may be observed. In such a situation, the presented novelty will come to the rescue — Ethernet Adapter for Chromecast. This small device is inserted into an electric outlet and connected by means of a network cable with a home router. The Ethernet-adapter is connected to the USB interface.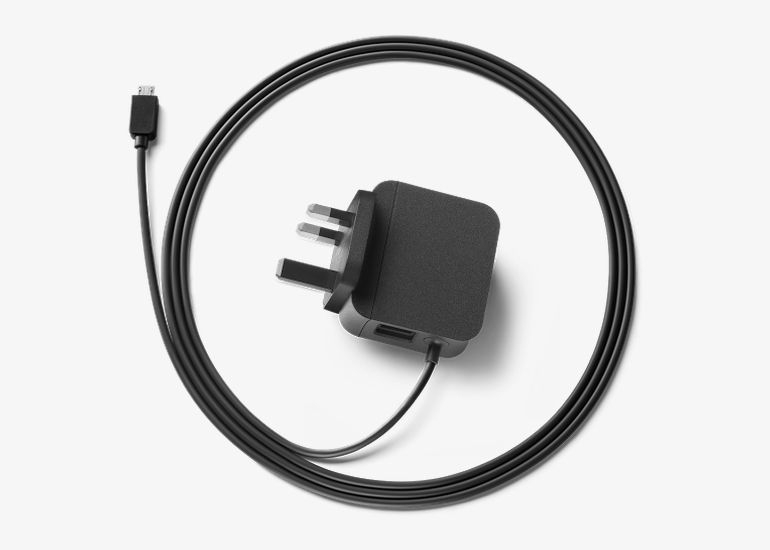 The novelty is estimated at $ 15, however, at present all warehouses are sold out. But in the near future, the supply of the Ethernet Adapter should resume. We add that Chromecast TVs itself can be bought for $ 30–35.
Source: