Chrome for iOS always stood apart from the rest of the browser versions, since he worked on the engine to display Webkit pages, and not on Google Blink. All because at the request of Apple all browsers for its mobile operating system should use Webkit. Google did not publish the source code of Chrome for iOS, since the CHROMIUM code base would have to be adapted to the work of both engines, which would affect the work of the project as a whole.
Nevertheless, the Chrome Developers team did not just want to throw a browser version for iOS, so over the past few years I made all the necessary changes to the database. Therefore, now developers can freely use the source code of Chrome for iOS, as well as other versions of the browser.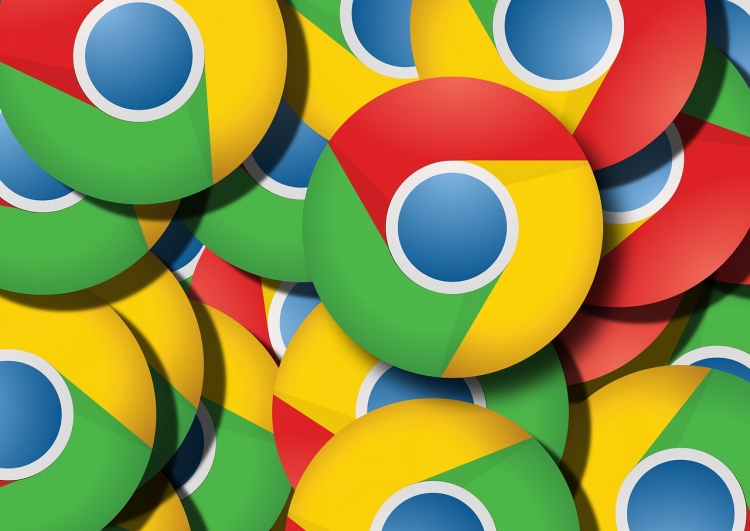 Ordinary Chrome users are unlikely to notice any changes. Nevertheless, Google said that the browser updates for iOS should begin to go out faster, since their testing can now be carried out within the entire Chromium community. This also means that iOS developers have a new «a starting point» in creating their own browsers — Approximately as in the case of Opera on MacOS.
Source: