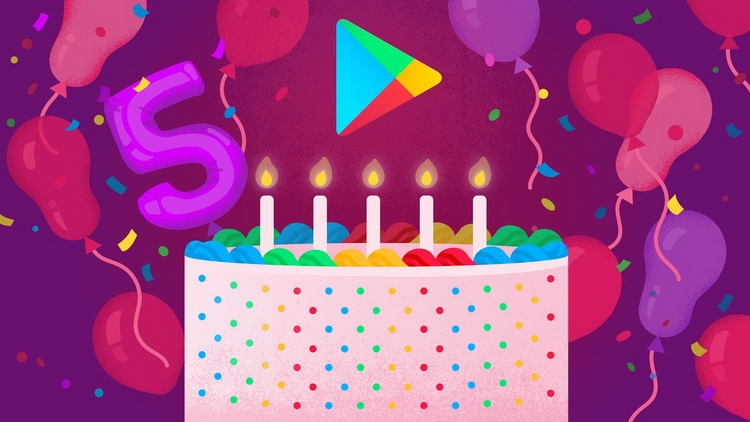 In the assortment of Google Play, you can find more than 40 million songs, 5 million books and many more applications and games. Although the Apple Store leads in the level of developers' income, the Google store has a widest audience and acts as the most important distribution platform.
In commemoration of the fifth anniversary, the search giant called the 5 most popular products in each direction since the launch of the store in the United States. During the game, the rating is headed by Candy Crush Saga. It is followed by games of the endless run Subway Surfers and Temple Run 2. Complete the fifth Despicable Me and Clash of Clans.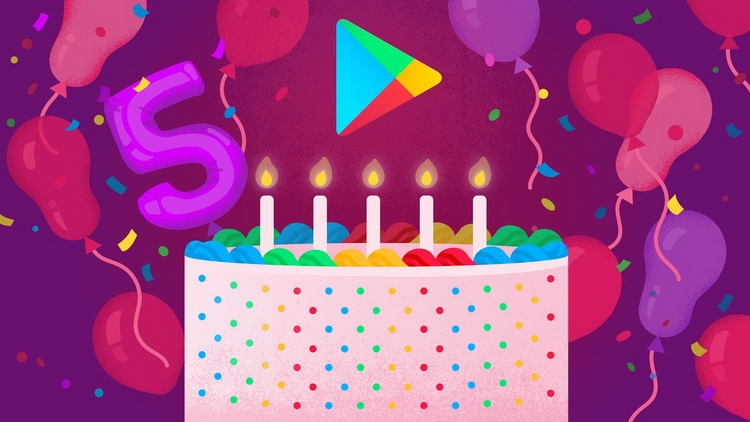 Among the applications in the first place are Facebook✴ And Facebook✴ Messenger, the list continues Pandora Radio, Instagram✴ and Snapchat. Pre -ary applications, of course, are excluded from the rating.
The most popular films sales in the Google Play collection were «Interview», cartoon «Cold heart», «Deadpool», «Star Wars: Awakening of Power» And «Guardians of the Galaxy».
In the musical section, the leaders of sales were the performers of Ed Sheeran, singer Lord (Lorde), Taylor Swift (Taylor Swift), Mark Ronson and Farrell Williams (Pharmrell Williams).
And according to success in loading from the United States, the album turned out to be in the first place «25» British singer Adele, followed by «The Marshal Mather Lp2» Eminem (Eminem), «1989» already mentioned Taylor Swift, «If you read it, it's already too late» hip-hop artist Drake (Drake) and «To pimp a butterfly» Kendrick Lamar (Kendrick Lamar).
Finally, during these five or less years, users spent money with great pleasure on buying books: «Fifty Shades of Gray», Trilogy «The Hunger Games», «Game of Thrones», «The stars are to blame» And «Disappeared».
Source: