Google Advanced Technology and Projects (ATAP) subdivision showed the Fruits of the Project Soli initiative, the first information about which appeared about a year ago.
The idea is to create a miniature and economical radar sensor for registering gestures at a distance. Such a chip can be integrated into a wide variety of wearable and household electronic devices for the implementation of contactless control.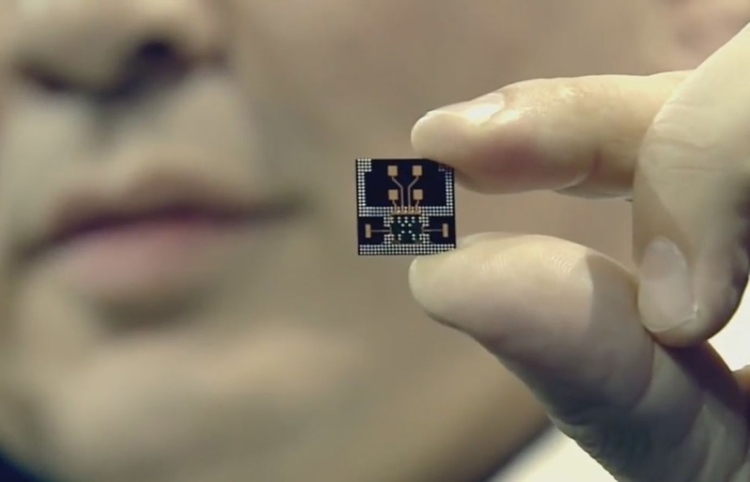 Over the past year, developers managed to reduce the energy consumption of microchip by about 20 times — from 1.2 to 0.054 watts. At the same time, the size of the product is three times reduced. At the same time, high performance is preserved, which provides the necessary accuracy of reading movements at a distance.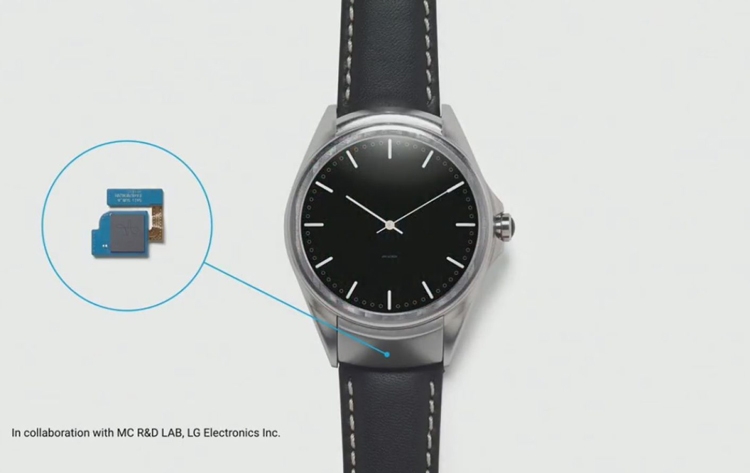 Google as part of the Soli project demonstrated «Smart» Watch with contactless control. In addition, the company works with JBL and Harman on the creation of speakers with gesture recognition functions. It will be possible to control such devices from a distance of up to 15 meters.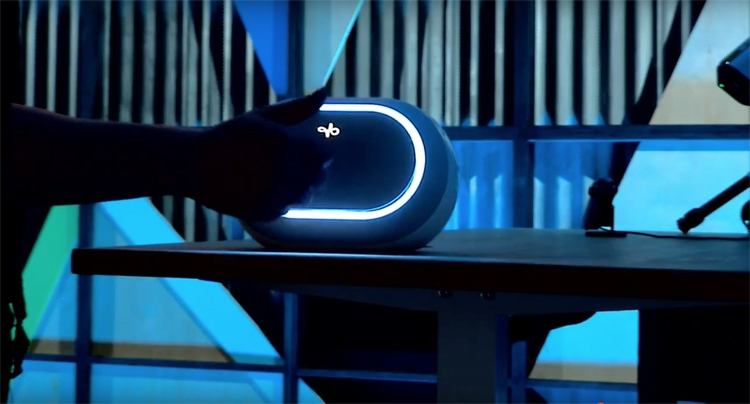 On the timing of the appearance of commercial products with SOLI technology, unfortunately, nothing is reported. But it is known that in 2017 a set for developers Soli Beta Developer Kit will be available.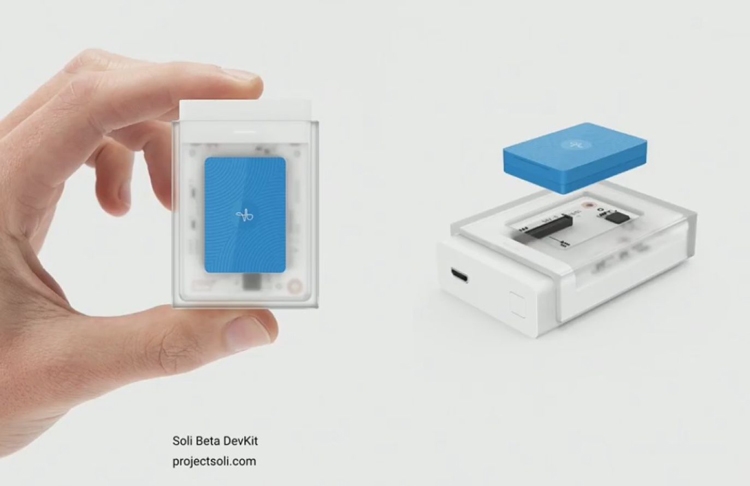 Sources: