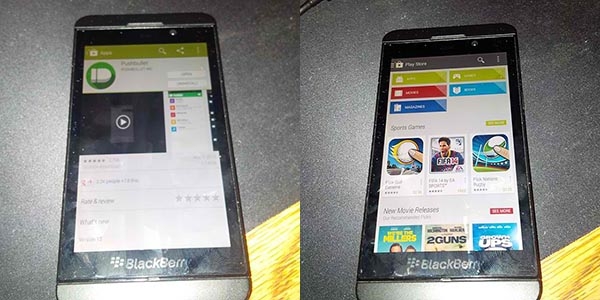 Such assumptions arose as a result of photographs that appeared on the Web, which demonstrate the neglected Google Play Store on the BlackBerry smartphone.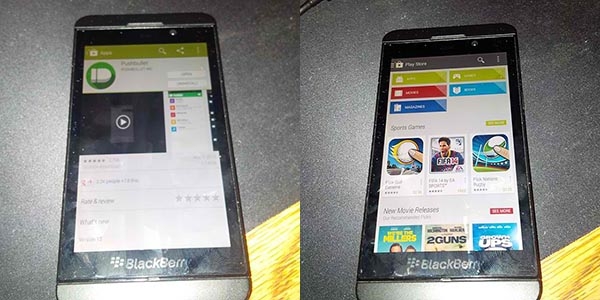 At the moment, there are debates regarding the veracity of these photographs, however, it is known for certain that some applications are already working on blackberry OS. In any case, Blackberry considers this option, because the transfer of the Google app store looks like an ideal solution that will once and for all solve the problem of application deficiency and make Canadian smartphones more competitive.
Today, in order to pave the way to the buyer's wallet, it is not enough to create a high -quality smartphone on a functional and reliable OS. , Among other things, it is necessary to provide the user with the widest selection of applications and games of all genres and directions. This is understood not only Blackberry. The other day, Microsoft took a step in a similar direction, reducing prices and simplifying access for developers to their stores.
Source: