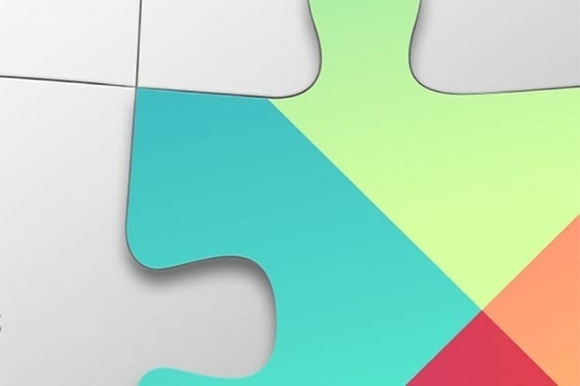 For admission to the PayPal option, users of the online store do not need to change anything in the profile. It is enough only when buying a product to choose in PayPal payment parameters as a payment system used for a transaction. Further actions are no different from the usual payment of payment using PayPal.
Keep in mind that the use of PayPal when buying goods on Google Play automatically adds PayPal account to Google Wallet. If the user wants to delete his account from the Google Wallet payment system, you need to use the Google Help prompts.
In addition to the payment methods existing in Google Play, the PayPal payment system offers several more options involving the use of credit and debit cards, payment through the telecom operator and using a gift card. Unlike other payment methods, using the PayPal payment system, you can purchase only digital products on Google Play. Buy here with this payment system of the device or accessories will not be possible. You can also not use PayPal as the Google Wallet option to buy goods in other stores, and not in Google Play.
In addition to the introduction of support, PayPal Google has expanded the number of countries where you can use operators billing and gift cards to pay for goods.
Source: