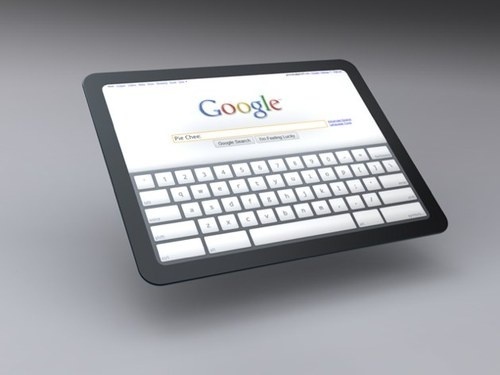 Rumors about the upcoming release of the Google Nexus debut tablet, without digging, continue to circulate on the network. Moreover, new details appear, giving birth to hope for a quick embodiment of rumors in life.
A source from a chain of suppliers in the United States, who wished to maintain anonymity, said that work on the tablet is close to completion. There has been specifics about the price of the novelty. If previously reported the estimated cost of the device within $ 199 – $ 249, now we are talking about the retail price in the range of $ 149 – $ 199. In order to 7" Google Nexus could compete with Kindle Fire on an equal footing, the company was forced to abandon the NVIDIA TEGRA 3 quad -core processor, which had previously been supposed to equip a novelty.
The production of Google Nexus, according to the source, will be engaged in ASUS, allegedly abandoned for the sake of this from plans for the release of ASUS MEMO 370T, demonstrated at the CES 2012 exhibition. What is planned to be used in return NVIDIA TEGRA 3 is not yet known. Perhaps the novelty will be based on the Snapdragon chip Qualcomm.
The release of the Google Nexus tablet is rumored to be held in May. Most likely, the device will be presented at the CTIA Wireless 2012 exhibition, which will be held in New Orleans from May 8 to 10. It would be interesting to see a novelty working under the control of Android 5.0 Jelly Bean, but if the announcement takes place within the specified time, then Android 4 will most likely be on board the tablet.0 Ice Cream Sandwich. It can also be assumed that the device will be called Nexus Play.
Source: