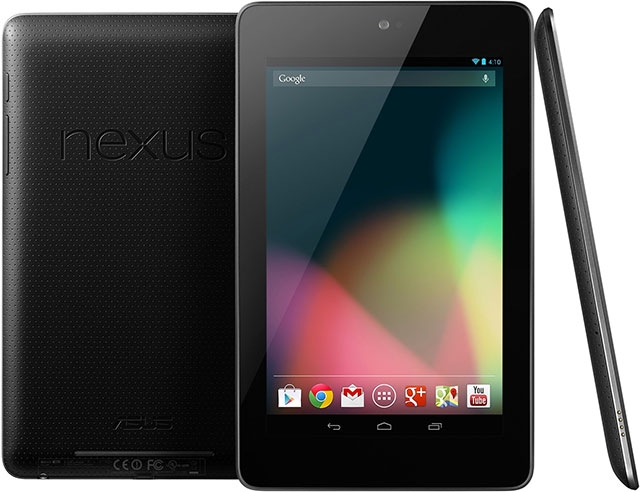 It is worth noting that Google never released Android 5.0.1 Lollipop for this 7-inch tablet based on NVIDIA TEGRA 3, and the version of the device with support for cellular networks did not even get firmware based on Android 5.0. By the way, Android 5 updates.0 did not receive the 4G version of the ASUS Nexus 7 2013 device.
Whether the rest of the Nexus devices will receive Android 5.0.2 — It is not yet clear, but the smartphones LG Nexus 4, LG Nexus 5 and Motorola Nexus 6, as well as ASUS Nexus 7 Wi-Fi 2013, Samsung Nexus 10 and HTC Nexus 9 have already previously received an Android 5 update.0.1 lollipop. Owners of Nexus 7 Wi-Fi 2012 can check the receipt of OTA-renewal in information about the system (it should already be received).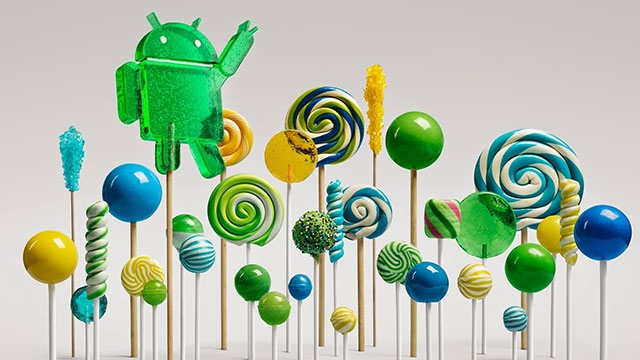 If the wireless update has not yet arrived, then you can either wait or download the images and set it manually (in the latter case, all the settings and personal data will be lost).
Source: