Google said that the first conference for developers showing interest in the initiative to create a Project Ara modular smartphone will be held from April 15 to 16.
It is noted that the conference will be held mainly online with the possibility of participating in an interactive session of questions-answers. However, a limited number of developers will be invited to the Computer History Museum, located in Mountin-Vew, California (USA).
The main theme of the event will be the alpha release Ara Module Developers Kit (MDK). Google will also talk about the features and planned functions of the Ara platform.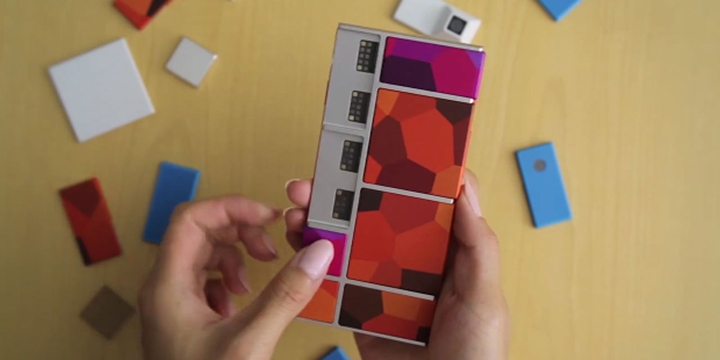 Recall that according to the ARA project, a universal platform is being developed for building modular smartphones. It is assumed that users will be able to independently choose components for their cellular apparatus, replace them as necessary and change the functionality of the devices. In the form of removable modules, it is planned to produce a processor, display, keyboard, camera, battery, sensors block, etc. As the smartphone is operating, its owners will be able to upgrade the obsolete components without the need to buy a new device.
Google notes that the working prototypes of the modular smartphone will appear over the next weeks, and the version, ready to withdraw to the market, is expected in the first quarter of 2015. The cost of a set of entry-level with a touch screen, Wi-Fi adapter and microcontroller, according to the company, will be from $ 50.
In addition to the April Conference, Google plans to hold at least two more events devoted to the development of the ARA platform this year.
Source: