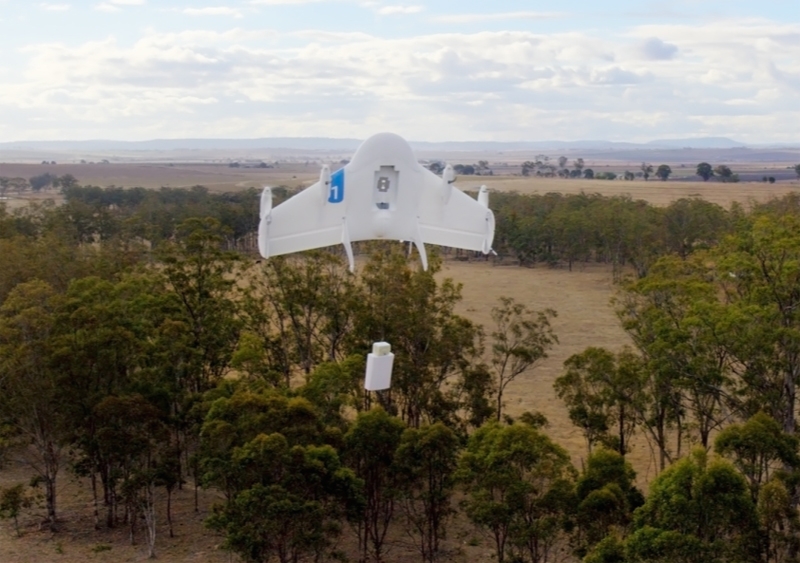 Google X laboratories declassified the Project Wing program, which develops a system of delivery of small parcels using unmanned aerial vehicles.
Recall that it was in the Google X division that projects such as the Glass augmented reality, robotic cars with autopilot and «Smart» Contact lenses with the possibility of measuring glucose levels intended for people suffering from diabetes.
As it turns out, work on Project Wing has been underway for two years. Initially, the system was conceived as a quick way to deliver defibrillers to people who had a heart attack. It was assumed that the drones will be able to get to the patient faster than ordinary ambulances.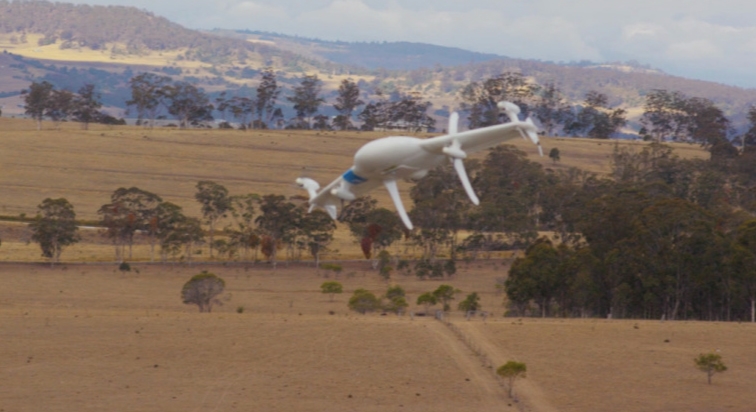 However, now the potential scope of use of drones is seen much wider. Google, in particular, indicates the possibility of delivering medicines, batteries and other essential items in the natural disasters or technological disasters, where it is impossible to get in the usual way. In the future, perhaps ordinary purchases will be delivered through the air.
In the current form, the drones developed according to the Wing project have a wingspan of about one and a half meters. Their weight is 8.5 kg, and the weight of the payload can reach 1.5 kg.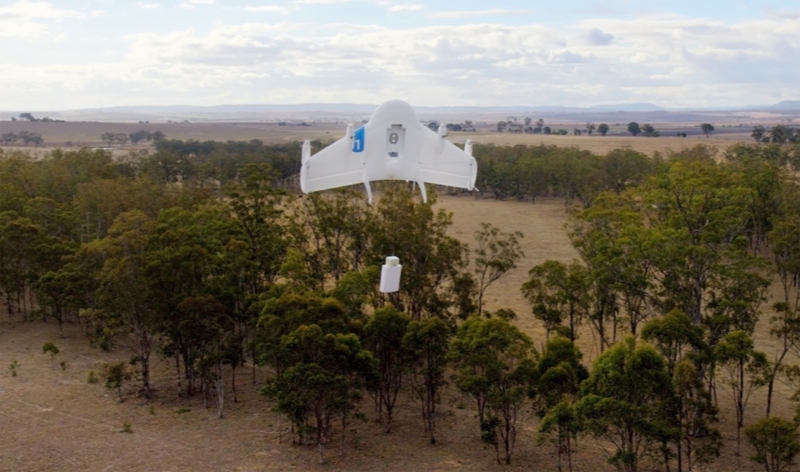 Drinking drones are driven by four propellers with an electric motor. The drone takes off from the vertical position, standing on the tail, after which it is transferred to a horizontal flight mode. After the assignment of the purpose of the UAV is fully controlled.
The system tests are currently carried out in Australia, where, as Google notes, the operating standards of drones are not as strict as in the United States. This is how it looks:
Recall also that Amazon experiences the product delivery of goods using drones. Prime Air platform will theoretically allow you to deliver purchases made by Internet users within 30 minutes. The maximum weight of the transported goods will be 2.3 kg: about 86 % of all acquisitions in the Amazon online store are laid in these limits.
Source: