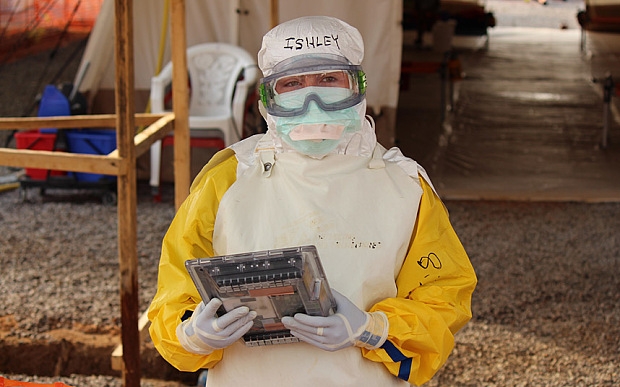 Until recently, doctors in the treatment of a disease with a high degree of contagence (the ability of the disease to spread through transmission factors, or with direct contact), they were forced to refuse to use gadgets, using traditional pen and paper for conducting medical history.
Google at the request of the organization MéDecins Sans Frontières (msf, «Doctors without borders») developed an alternative to familiar written belongings, taking into account the current development of technology. Created by the search giant using solutions for Sony Xperia devices to ensure water resistance of the Android Planet in an additional secure polycarbonate case without any damage undergoing chlorine treatment for disinfecting. The device is not afraid of high humidity and storms that are characteristic of the zone of the spread of Ebola disease in West Africa, information can be entered in gloves. All sharp edges were removed so as not to accidentally damage the protective clothes of the medical staff. Charging the device — Wireless.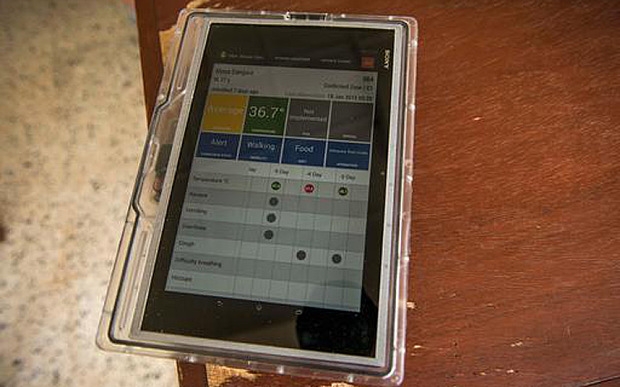 The tablet maintains contact with the battery working from the battery, which is nearby outside the high -risk zone, allowing the doctor to quickly introduce, save and view information about the patient's disease.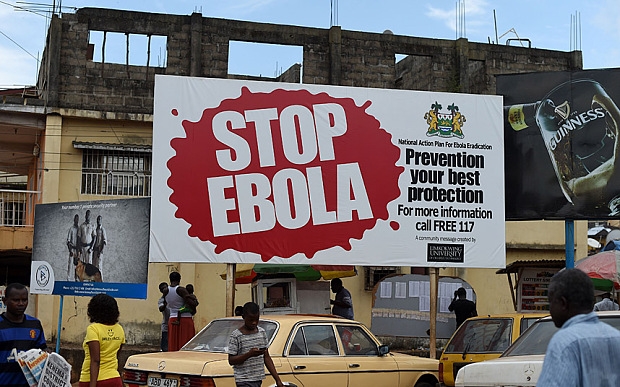 The device can also be used for flash of epidemics of other diseases. Google and MSF prepare an open code project, which will allow other organizations to easily adapt a solution for their purposes.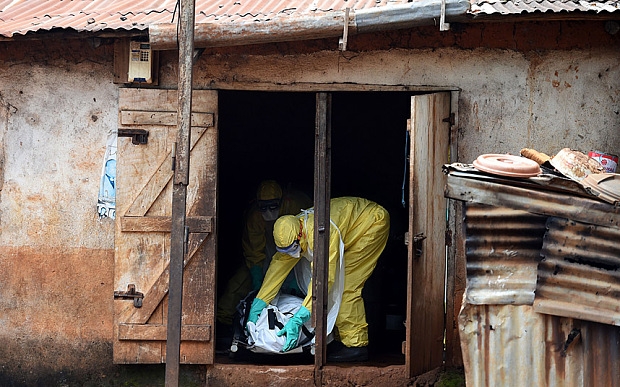 Currently, the tablet is tested at the MSF Medical Center in Magburak (Sierra Leone).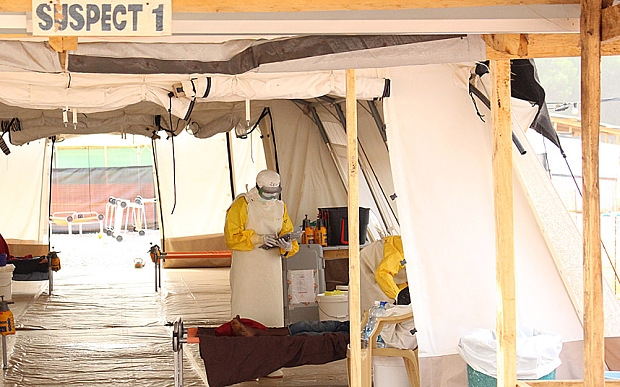 Source: