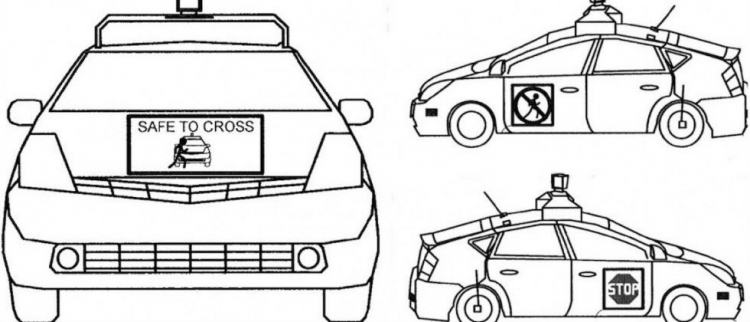 Google registered a patent, which describes how a self -governing car will communicate with pedestrians and drivers of other cars, notifying them about their intentions.
Due to the fact that the Google car is driven by a computer, pedestrians or surrounding drivers cannot count on eye contact or gestures with their hand, as with a driver of a conventional car. Therefore, it is proposed to place several screens on the robot: on the front bumper, on the sides of the body and, possibly, on the roof. The screen on the front bumper will notify pedestrians about the possibility of crossing the road at a pedestrian crossing or the need to wait. And with the help of flashing signs on the side doors, the robot will inform drivers and pedestrians about the beginning of movement. This method of notification will be convenient for people with weak vision.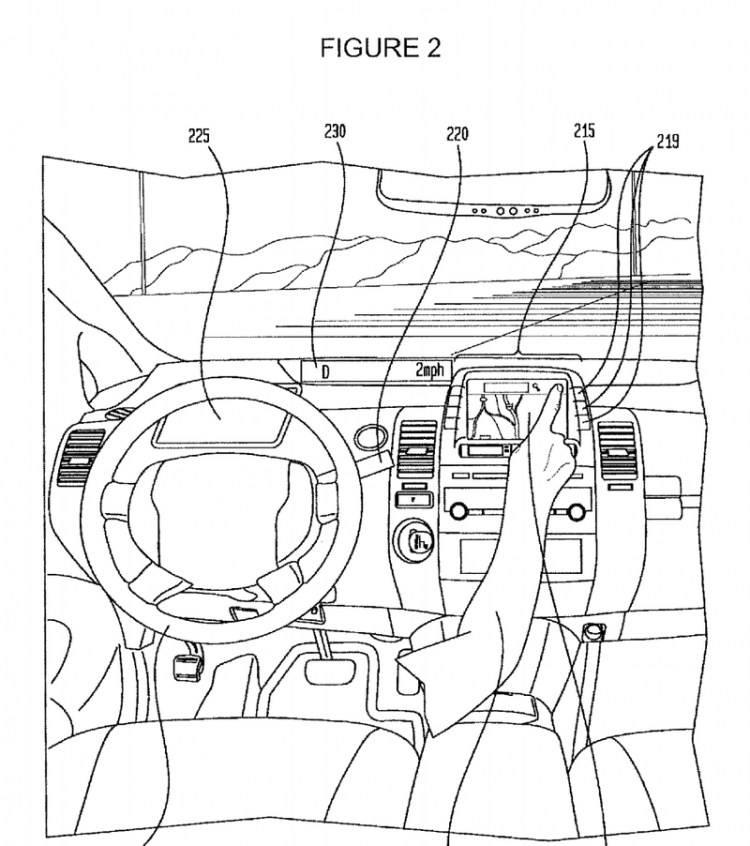 A self -governing car can signal pedestrians about the need to stop crossing the road to the red light of the traffic light using a signal «Stop» on the screen, images of a road sign or text alert. It is also possible to notify pedestrians using the sound signal speaker.
The application for registration of the patent was submitted by Google in September 2012. The robot communication system resembles the Nissan system demonstrated last month, in which the screen on the dashboard reflects messages to pedestrians.
Google also received a patent for a system of unlocking doors of a self -governing car when a passenger approaches. The patent describes the use of Bluetooth or a local network to determine the approach of the user smartphone to open the doors. A similar system will be necessary if robo cars find use as a taxi.
Sources:
The Verge
The Washington Post