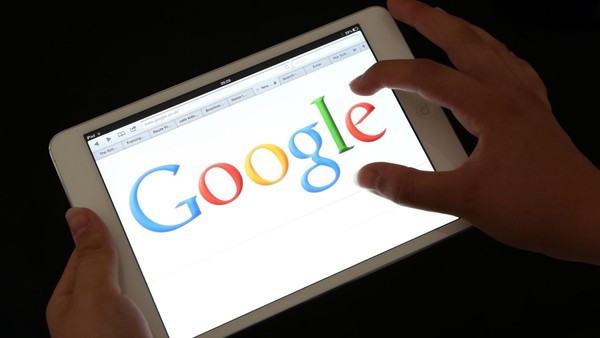 Recall that recently the European Union court ordered the search engines to listen to the requirements of Internet users to remove links to resources with personal information, which is inaccurate in nature. The decision was the result of the proceedings on the claim of a citizen of Spain against Google, in which the search giant was accused of violating the rights of citizens for the inviolability of private life.
Google called the verdict of the court an attempt to introduce censorship on the World Wide Web, but was forced to open a special form for submitting requests to delete links to pages with personal data. At the same time, it was said that references to information about criminal activity, financial fraud, cruelty to young, public activities of politicians, etc. P., will not be excluded.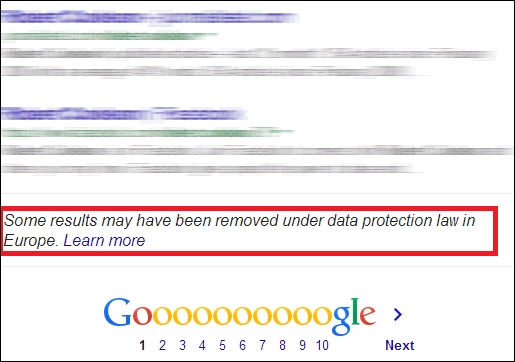 At the moment, several tens of thousands of applications from Internet users have been submitted. Google notes that each request is processed individually, which leads to delays. But the company «works as quickly as possible». By the way, the new practice concerns only European states: for example, links are not removed from the issuance of the American version of the Google search engine.
Source: