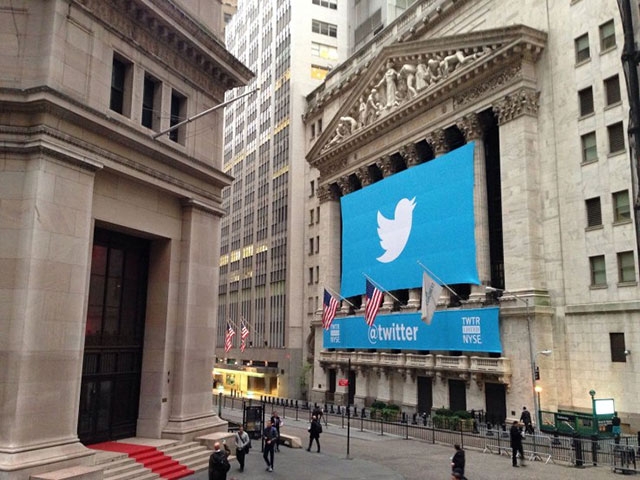 Within the framework of the agreement, the Microblogs network will provide Google access to the latest data flow by analogy with Yahoo and Microsoft Bing. Twitter entered into a similar agreement with Google in 2009, but it was not extended in 2011. As a result, Google had to index Twitter services independently to extract data, and this process takes time. As part of the new agreement, tweets will fall into the results of Google's search immediately after publication.
There are several reasons why the transaction can be considered quite significant. Bloomberg sources report that in this case we are not talking about any advertising agreements, but Google will pay for Twitter data licensing. This Twitter income line increased from $ 16 million to $ 41 million over the past year, and after an agreement with Google will increase additionally.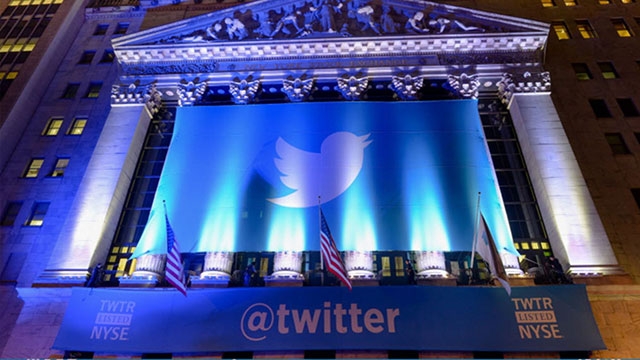 Secondly, Twitter expands the scale of advertising initiatives, and the agreement with Google will allow paid tweets to appear more often on third-party resources, which will give a network of microblogs an additional source of earnings. Meanwhile, this step also indicates that Google continues to weaken attention to Google+, its own social service. Previously, only messages from Google+ were displayed in real time, and with the advent of Twitter, the value of its own social network will become even less. Google is now considering Google+ rather as a platform than a product.
Sources: